Real estate consultancy firm in Romania trains tenants in malls and office buildings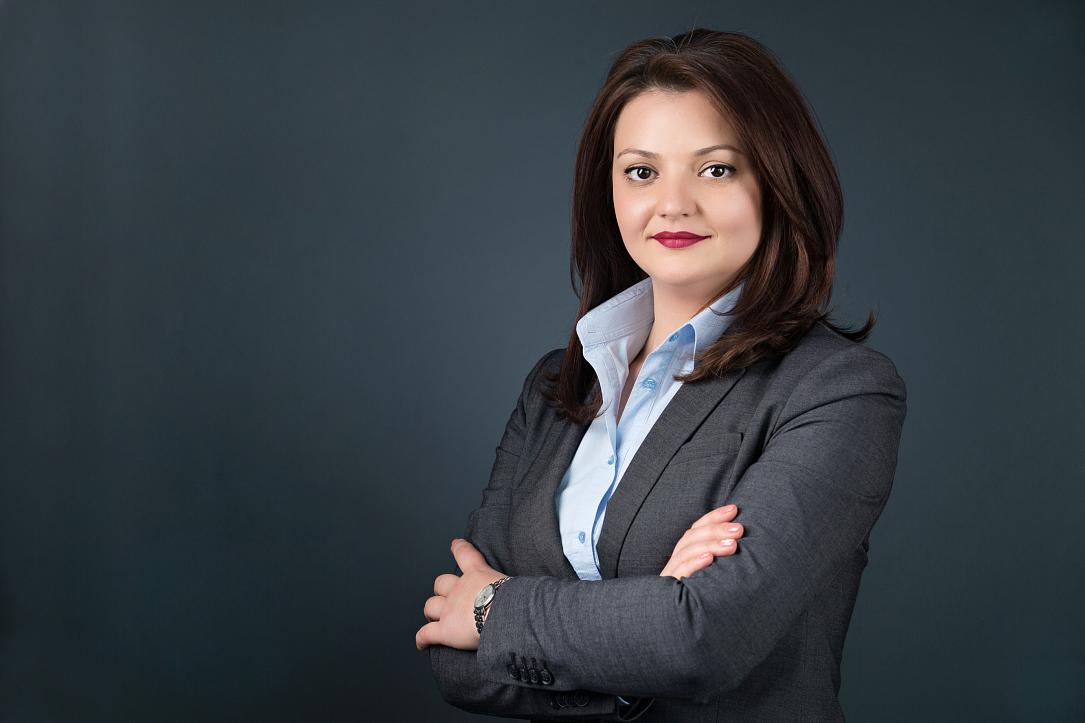 Real estate consultancy company Cushman & Wakefield Echinox has launched the first Training Academy in Romania, called Drawing Business Value Academy, dedicated to tenants in commercial buildings and office buildings occupiers.
The company offers this new service in partnership with DBV Management & Training, a training and consulting company.
The aim of the Academy is to increase the tenants' performance in shopping centers by improving the quality of service and customer relationship and the experience of office buildings occupiers through the development of a community.
"We believe in this program because, as the market evolves, people need personal, professional or entrepreneurial education. It is not enough to be present in a modern retail area with great traffic and a diverse range of shopping options, as there are other small details that can make a big difference between sales and profit," said Mihaela Petruescu, Head of Property Management, Cushman & Wakefield Echinox.
Argo Capital Property was the first company to support the new program by organizing a training session at Shopping City Suceava, a commercial center managed by Cushman & Wakefield Echinox.
According to the latest statistics presented by Eurostat, only 8% of employees receive workplace training in Romania, compared to the European Union average of 31%.
The Property Management Department of Cushman & Wakefield Echinox manages a retail portfolio of a cumulative surface area of over 140,000 sqm, both in Bucharest and in other major cities in the country.
Normal