Romanian authorities prepare for increase in critical coronavirus cases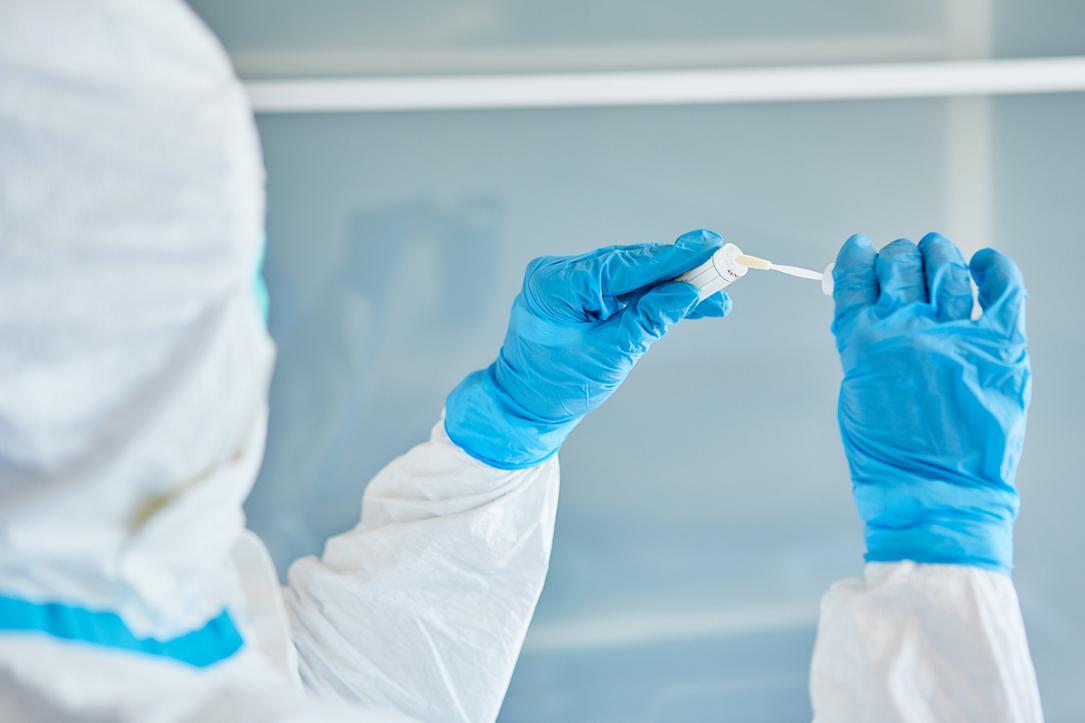 After the rise in the number of coronavirus cases seen in the past two weeks, the local authorities also expect to see an increase in the number of critical cases.
Alexandru Rafila, Romania's representative to the World Health Organization (WHO), pointed to a two-three week gap between the increase in the number of coronavirus cases and that of patients admitted to intensive care units.
"A person who gets sick doesn't go to intensive care immediately; after seven-ten days, they reach the intensive care unit. At the same time, the increased mortality appears a while after the increase in cases. In the coming period, the next weeks, we expect to see a rapid increase in the number of cases in intensive care units and an increase in the number of deaths," Rafila told local TV station Digi24, News.ro reported.
Meanwhile, health minister Nelu Tătaru said several hospitals are getting ready to take on coronavirus cases to prevent the crowding of the medical units currently assigned to treat Covid-19 cases.
He said the authorities remained cautious and worked to adjust the hospitals in counties with an increased number of cases so they would be able to accommodate more critical patients. It is the case of hospitals in Argeş, Dâmboviţa, Prahova, Braşov, and Galaţi counties and Bucharest, News.ro reported.
Tătaru urged people to follow the coronavirus prevention rules and said the coronavirus situation is not decided in hospitals but in communities. "If community transmission remains high, we will have an increased number of cases in hospitals, and their management will be increasingly difficult, especially concerning intensive care cases," Tătaru said, quoted by Hotnews.ro.
Tătaru also warned that, if the prevention rules are not followed, Romania could experience a situation similar to that of Italy and Spain in March – April.
"If we don't follow the rules, we will see a marked increase from one day to the other, the overcrowding of hospitals, a crowding of emergency and intensive care units; the scenes we saw in Spain and Italy in March-April could occur here," he told public TV station TVR.
The health minister also explained that 5% of the new cases end up in intensive care and that the number of local cases was still growing.
Commenting on the number of daily cases reported on Monday, August 3 (823 coronavirus cases out of 8,045 tests), Rafila highlighted the percentage of the Covid-19 positive cases out of the number of total tests carried out.
"We have between 10 and 14% positive tests lately, a considerable percentage, that has been high for several weeks now," Rafila said.
(Photo: Robert Kneschke/ Dreamstime)
editor@romania-insider.com
Normal