Romanian royal family could help with recovering Queen Marie's jewelry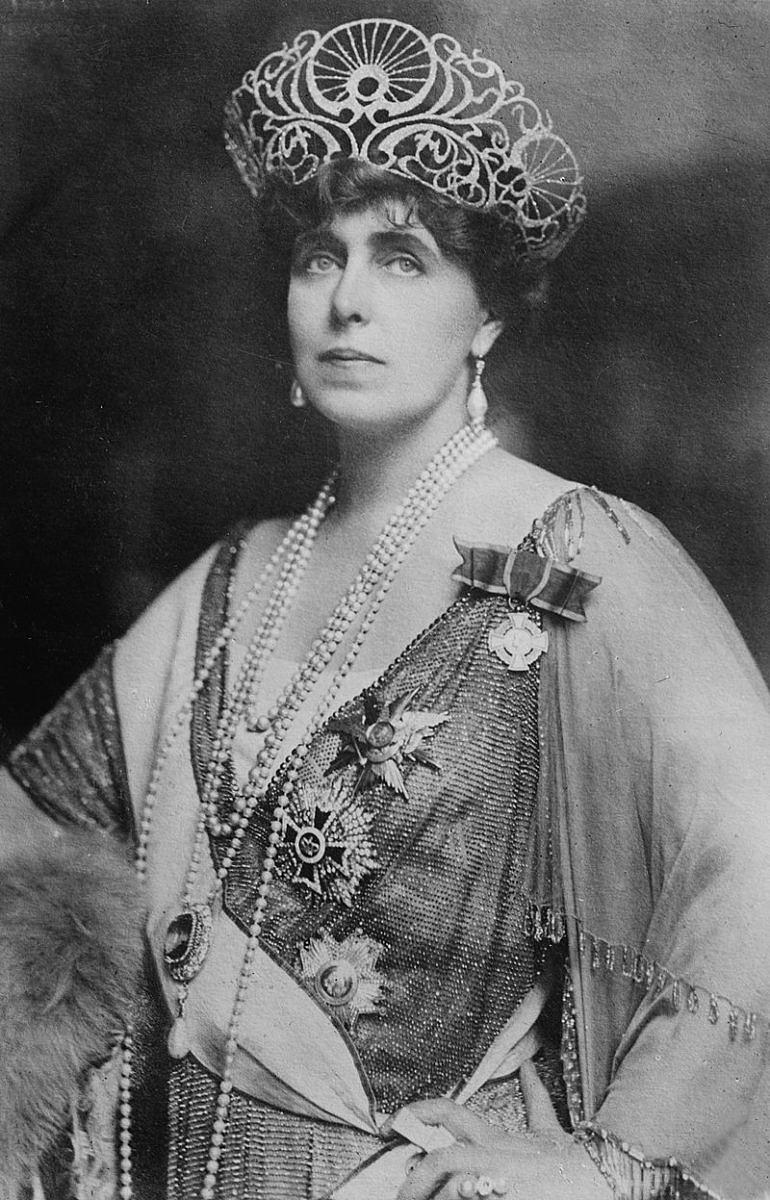 The Romanian royal family could help with the recovery of part of Queen Marie's jewelry. Alongside the Romanian thesaurus, two boxes of the queen's jewelry were sent to Russia during the First World War. The thesaurus was never fully recovered.
Now, Cristian Păunescu, a counselor of the governor of Romania's National Bank (BNR), asked Princess Margareta to help with recovering the jewelry, the public television TVR reported. Păunescu is also a member in the joint Romanian-Russian commission for the recovery of the thesaurus.
The request was made as Princess Margareta got the chance to see for the first time the original inventory of the BNR thesaurus sent to Russia.
The queen's jewelry were evaluated to amount to 7 million gold lei.
Princess Margareta said first they would need to locate a list or an inventory of Queen Marie's jewelry.
In December 1916 and in the summer of 1917, two trains loaded with gold ingots, coins and other property of the BNR were sent to Moscow. A total of 91 tons of gold and other patrimony objects left Romania, TVR reported.
Queen Marie was the wife of King Ferdinand I. She is the mother of King Carol II, the father of King Michael I, who passed away at the end of last year. She was born into the British royal family, and was titled Princess Marie of Edinburgh at birth. Her parents were Prince Alfred, Duke of Edinburgh and the Grand Duchess Maria Alexandrovna of Russia.
Romanian Queen Marie's heart returns to her castle
(Photo: George Grantham Bain/ Wikipedia)
Normal