Project: Bucharest could get its own Cash-for-Bangers Rabla program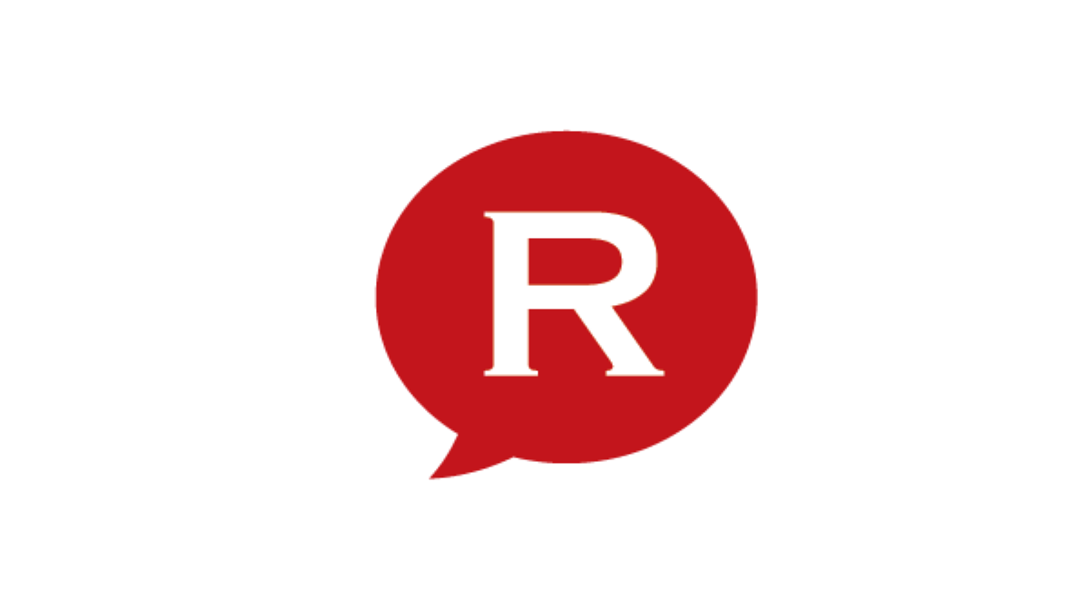 A project proposing the granting of EUR 1,000 vouchers to Bucharest residents who want to buy new cars and give up their old ones has been filed with the Bucharest General Council (CGMB), Mediafax reported.
The project entails the granting of 10,000 vouchers worth EUR 1,000 each. The vouchers would be granted for the purchase of new cars at the same time with sending the old cars to Remat, a purchaser of scrap. The project was submitted by Lucian Iliescu, a general councilor with the Bucharest City Hall.
The EUR 1,000 sums would be granted in addition to the RON 6,500 (EUR 1,396) given through the state's Cash-for-Bangers Rabla program, dedicated to encouraging the renewal of the auto park.
In order to receive the vouchers, drivers have to reside in Bucharest, not have debts to the local budget and to have owned the car they want to send to Remat for at least three years.
Extra vouchers for Romania's Cash-for-Bangers program, acquired in 30 minutes
editor@romania-insider.com
Normal