Press Release
Press Release: Why expand your business to Switzerland?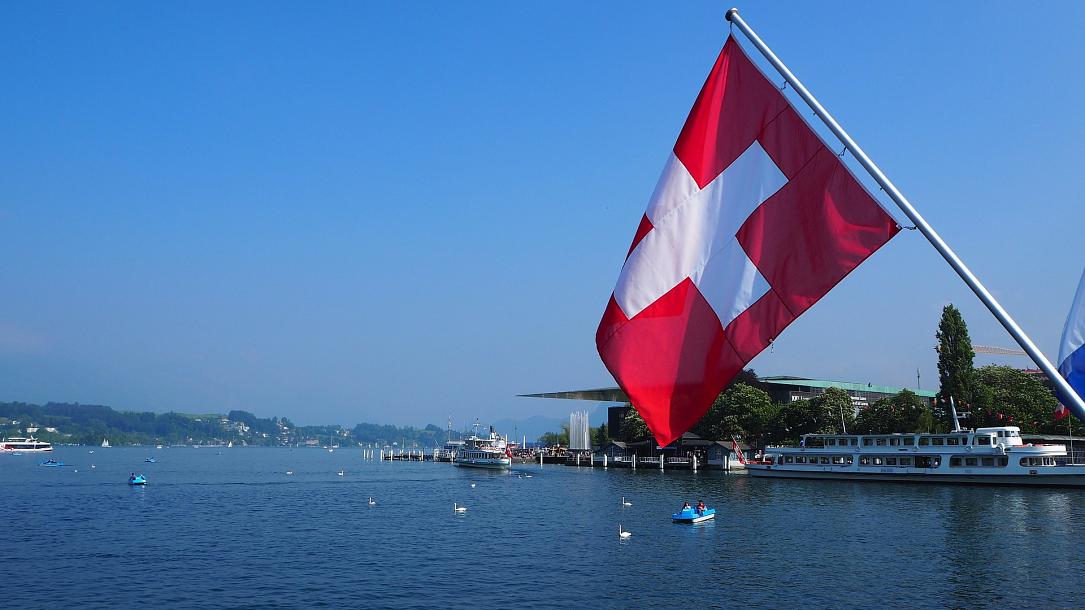 Switzerland is one of the European countries with a very attractive investment environment. Setting up a company in Switzerland or expanding an existing business to this location can offer unique business opportunities, in a stable economic and political environment and in one of the central geographic locations in the continent.
Main reasons for corporate expansion to Switzerland
Switzerland is a country known for its sound political and economic environment and it is also one of the European countries that continue to offer important business opportunities. Key business areas include, but are not limited to, financial and business services, information and communication technology, energy and others.
Some of the most important reasons to consider business expansion to Switzerland include:
being based in a central European location, with access to a multicultural and multilingual market.

pro-business regulatory and legal regimes.

a highly skilled and flexible workforce.

developed business fields like R&D as well as IT.

a stable macroeconomic environment.
Doing business in Switzerland

Expanding to the Swiss market is an important step that can present unique business opportunities for companies. Planning the entry on the market is essential for a successful expansion and entrepreneurs can start by researching the market particularities as well as identifying the most suitable location to base the company. Likewise, it is important to research the competitors in the business field as well as decide on the optimal marketing strategy.

When deciding to enter the Swiss market, the commonly chosen type of legal entity is the GmbH or the private limited liability company. Foreign companies that decide to expand to Switzerland can also open a branch, a business form that will have slightly lighter incorporation and reporting requirements but for which the foreign company will remain liable. When all of the requirements for company formation are met, opening a new business in Switzerland can take approximately two weeks, with five days for the company to be registered in the commercial register.

Switzerland remains one of the most attractive countries in Europe for investors and expanding an existing company to this market can result in important business opportunities and significant business growth.

This is a press release. Here you can order press releases on this site.

Normal

-->