Positive Romania – Robert Maxim, Ensight: Romania's diversity is not fully acknowledged and valued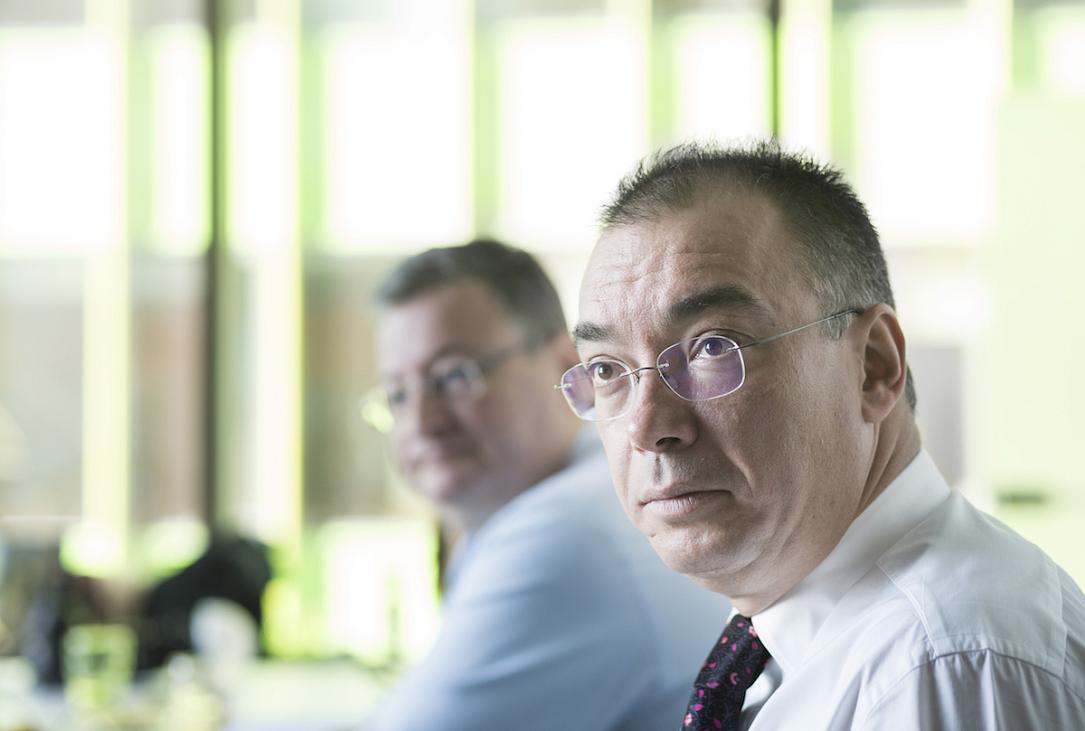 As Romania celebrates 100 years since its unification this year, Romania-Insider.com aims to put the spotlight on the positive things that make the country a great place to live and work in, and visit. We have asked business leaders to share their thoughts on Romania and we started with the members of the jury of the Romania Insider Awards.
Robert Maxim, Founding Partner of Ensight Management Consulting, offers a consultant's view on Romania's strengths and weaknesses.
Q: Romania celebrates its 100-year anniversary this year, an important moment in the country's existence. Please mention and detail three positive things that you think define Romania today.
A tough question, given the noise from the political scene these days. I would, however, mention:
the natural resources that can provide a degree of energy independence
the stability of the banking system, which is important in a transition economy
and the diaspora, which supports Romania's modernization process.
Q: Please mention and detail three things about Romania or things that you consider would need improvement so that the country reaches its potential.
First of all, I would mention the need to strengthen the local institutions. With weak institutions, Romania will be vulnerable to corruption, nepotism and will thus be frail.
I would also resume the already omnipresent themes in all country reports, FIC reports and others: education, healthcare, infrastructure. The arguments are well known.
Last but not least, Romania's image should be significantly improved in decision circles in Europe.
Q: Based on your experience as a company CEO in Romania, please mention three things that you think Romanians are really good at.
Foreign languages
Creativity
Resilience
Q: What are three things about Romania or Romanians that you think are under rated and how could they be promoted better?
The Romanians' capacity and willingness to work
Romania's diversity: from many points of view the country's regions are heterogeneous (and this is a good thing, in my opinion) but I don't think this diversity is fully acknowledged and valued.
The patrimony (cultural, architectural, folkloric, archaeological, etc.)
Q: A milestone anniversary such as this one is a good opportunity to make plans for the future. What do you think are the main three things on which Romania should base its development strategy for the next 50 or 100 years?
Strengthening institutions and eradicating corruption
Massive investments in education
Continuing pro-European policies
Q: Please mention your three favorite places or experiences in Romania.
The Armenian Quarter in Bucharest
Cluj-Napoca center
Viscri village and its surroundings
Positive Romania - Gustavo Navarro, CRH: The quality of Made in RO products should be strongly promoted

Positive Romania - Aurelia Luca, Skanska: One thing Romanians are best at is humor

(Photo by: Kathrin Weident)

-->

Normal

-->