Political parties in Romania lash out against the Government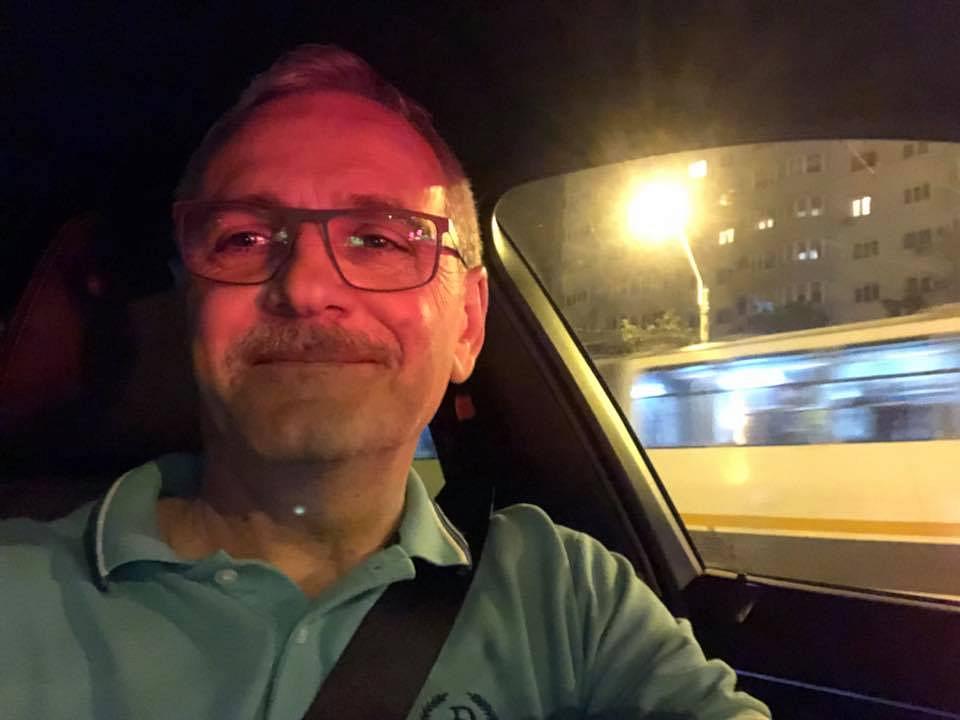 Liviu Dragnea, the president of the Social-Democrat Party (PSD), the biggest political party in Romania, has asked Prime Minister Dacian Ciolos to present to the Parliament, as a matter of urgency, the status of the "country's real economic situation".
Dragnea addressed the PM via an open letter. He said he was worried about the "alarming signals" of the Government's intentions. The report should include information about the level of tax collection, the budget deficit, the commercial deficit, and the economic growth prognosis, Dragnea said.
The PSD president addressed the letter after contradictory information about the Government's intention to change the Fiscal Code via an emergency ordinance.
Finance minister Anca Dragu didn't take responsibility for a project including changes in taxes and social contribution. State secretary Gabriel Biris, however, stood for the project. He said that it was a draft project presented in an internal talk, which didn't involve any additional contributions paid by the employees or the employers. Biris resigned yesterday.
MP Bogdan Diaconu, the president of the United Romania Party (PRU), said that he would start this Monday the procedures for collecting signatures to initiate a no confidence motion against the Government. He said that he took this decision after he consulted with several MPs, including with former Prime Minister Victor Ponta.
Media: Romania's Government plans to change the Fiscal Code via emergency ordinance
Romania's finance minister denies intention to increase any taxes or social contributions
Normal