Panama Papers: Israeli billionaire appears on Romanian refinery's road to destruction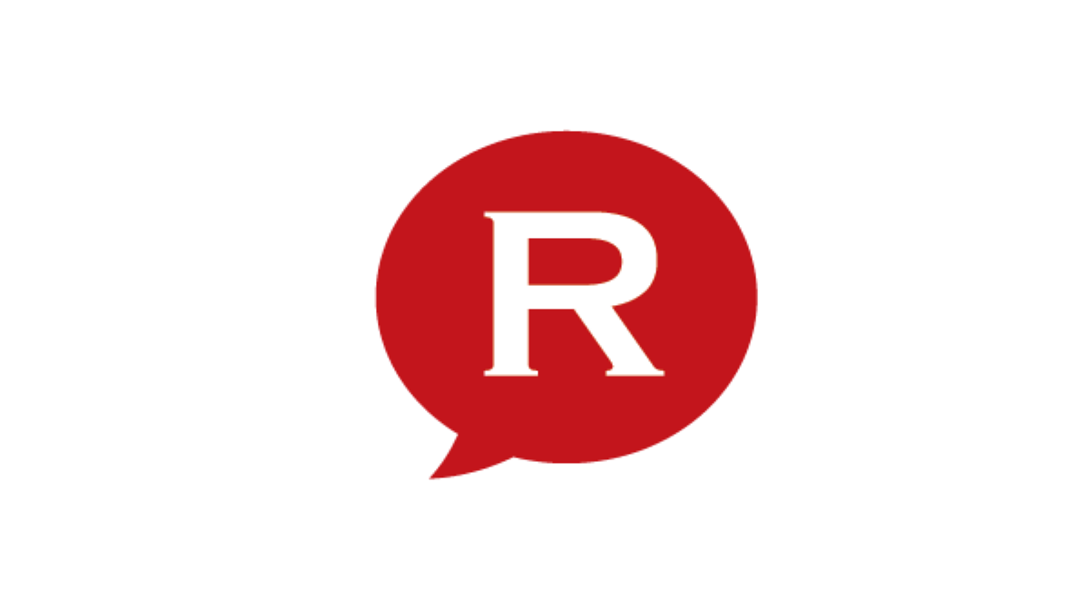 Israeli billionaire Benjamin Steinmetz apparently controlled the Romanian oil refinery Rafo Onesti from 2006 until October 2009, according to the Panama Papers, a set of confidential documents leaked from the Mossack Fonseca law firm in Panama City.
The law firm helped billionaire investors, politicians, sports stars, and organized crime leaders hide their money from the authorities and launder it by providing them with offshore companies.
Benjamin Steinmetz allegedly used such a shelf company registered in Cyprus, which was called Raglam Overseas, to take control of the Rafo Onesti refinery, in 2006, according to Rise Project, a Romanian investigation journalism team that has been collaborating in the huge international effort to decipher the Panama Papers.
Raglam Overseas was officially represented by Israeli-Ukrainian businessman Uri Bider, who was connected to a shady Russian oligarch named Michael Cherney. However, according to the documents leaked from Mossack Fonseca, the offshore firm had been founded in 2003 by BSG Resources, a firm that Steinmetz controlled, and Uri Bider had the power of attorney to represent the company, which was also involved in the takeover of a Ukrainian marine terminal.
BSG Resources also controls a large stake in Canadian company Gabriel Resources, the owner of the Rosia Montana gold project in Romania.
Raglam Overseas took over Rafo in 2006 from its previous owner, Romanian businessman Marian Iancu, who had bought the refinery in the early 2000s from another controversial local investor Corneliu Iacobov. Both Iacobov and Iancu are currently serving prison sentences for having decapitalized the company.
Corneliu Iacobov sentenced to 7 years in prison over Rafo Onesti fraud after previous exoneration
Court slaps heavy sentences on Romanian businessmen for fraud
Corneliu Iacobov also used a shelf company set up by the Mossack Fonseca lawyers to take over Rafo from the Romanian state, according to the same documents, quoted by Rise Project.
Steinmetz only controlled the refinery until 2009 when he sold it to Russian investor Iacov Goldovsky. The new owner mortgaged all of Rafo's assets to Russian bank VTB for a USD 150 million loan, in 2011. In 2015, Rafo's owner announced that the refinery would be dismantled and sold for scrap.
Rafo was built in 1964 and it could process 3.5 million tons of oil per year. It was the biggest company in Onesti a town in eastern Romania, close to Bacau, and used to support the town's economy.
Rise Project announced that it would release more information about Benjamin Steinmetz's other businesses in Romania, including those in real estate. The Israeli billionaire has been investigated in an illegal retrocession case involving Prince Paul of Romania and Remus Truica, former Prime Minister Adrian Nastase's chief of staff. The Romanian prosecutors even asked for his arrest in absence, but the High Court ruled against their request.
editor@romania-insider.com
Normal