(P) International School of Bucharest Invites You to Primary School Open Day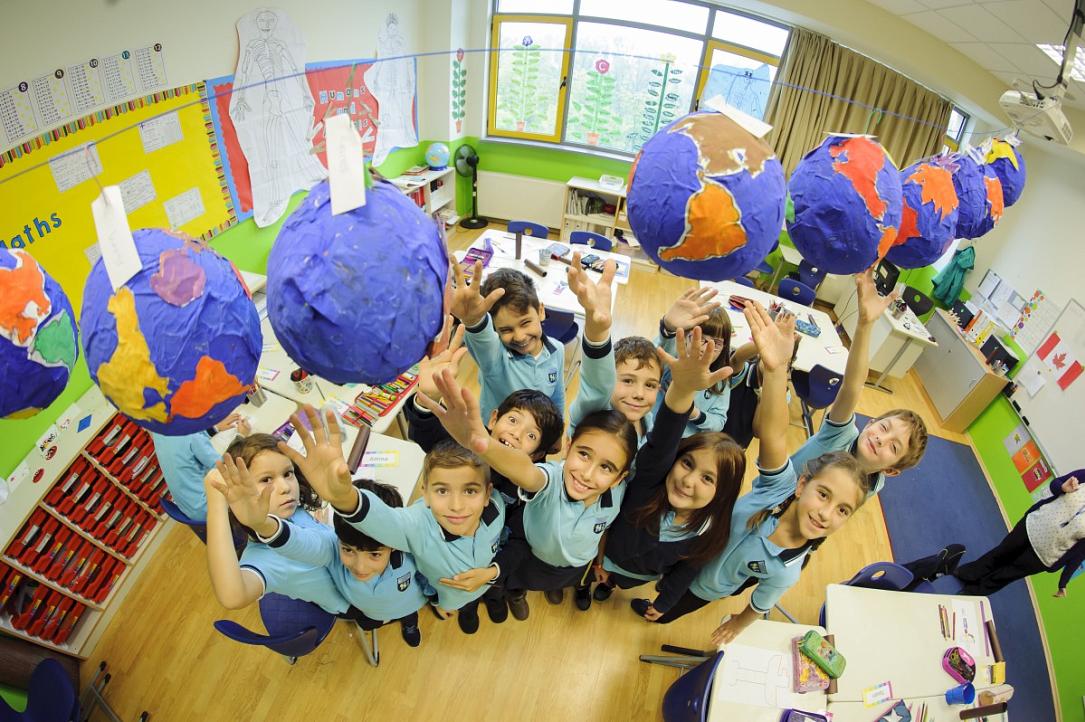 ISB Primary School will be welcoming visitors old and new on Wednesday 8th March from 8:30 AM to 10:30 AM.
Come along and find out more about our bright, spacious and purpose built campus, about our curriculum and dedicated qualified teaching staff and about our students' excellent academic and personal achievements. We are a happy school where the school motto Learn- Respect - Succeed is integral to everything we do.
During the Open Day the children will be following a normal school timetable, all classrooms will be open and we hope that visitors will interact with the children and enjoy participating in the lessons. Please contact the school office to register as a visitor info@isb.ro for this event. We look forward to seeing you.
Established in 1996, authorised by the Romanian Ministry of Education and accredited by the Council of International Schools, the International School of Bucharest provides a complete educational programme for over 750 students from ages 2-18 from 40 countries around the globe. Our school, which is a member of a not-for-profit Foundation, has served the educational needs of the international community in Bucharest, as well as the educational needs of Romanian students who are committed to accessing an international education curriculum in English for 20 years now.
In the Early Years Foundation Stage, our curriculum is based on the broad and structured UK Early Years Foundation Stage Framework and it is taught through a multi-sensory, play-based approach.
In the Primary School, ISB offers a British style education supported by the Cambridge Primary Curriculum in English, Maths and Science and adapted to suit the needs of our international students as well as those from our host country, Romania.
In the Secondary School, ISB students receive a British style education enhanced by the Cambridge IGCSE examinations at age 16 and culminates with A levels at 18 as preparation for university entrance. The school is currently a candidate school for the International Baccalaureate (IB) diploma which we hope to implement starting the academic year 2017/2018.
Our students achieve great success in these external examinations and gain entrance to respected universities around the world. The success rate is 98% in IGCSE examinations and 93% in A Level examinations. The graduates from the International School of Bucharest have been offered admissions to well-known universities around the world. We are proud to have alumni studying at the London School of Economics, Imperial College London, George Mason University, Fairfax, USA, Webster University, Geneva, University of Amsterdam, Military Academy of Canberra, amongst many institutions.
We are proud of the high academic standards attained by our students, and encourage them to achieve their best in all aspects of the curriculum. We promote the values of respect, caring, self-discipline, humour, a love of learning and a sense of discovery which are all so important to the successful adults of the future, who will soon be shaping our world.
For further information on our school and admission procedure please visit our school's website.
Normal