OMV confident about bln-euro offshore investment in Romania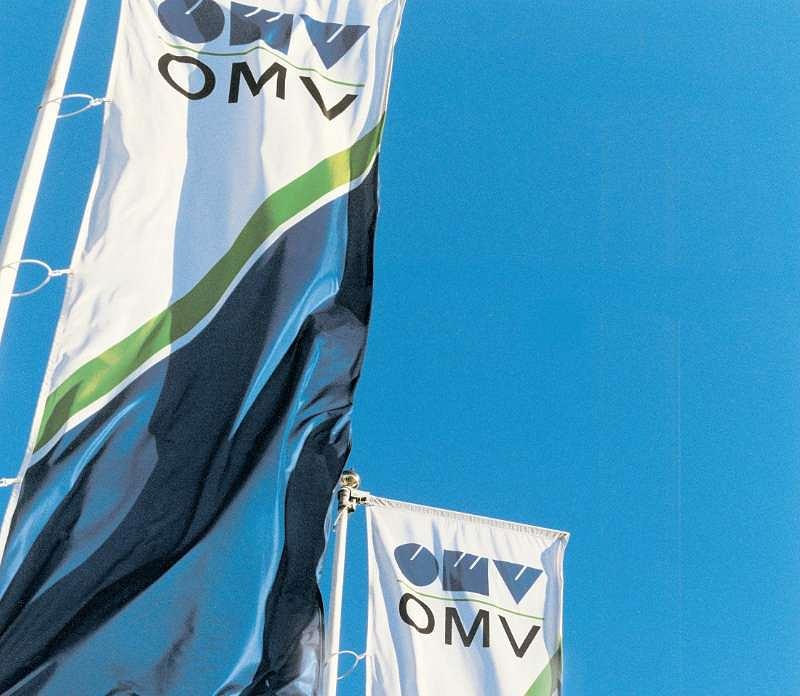 Austrian group OMV is confident that Romania will reach an acceptable framework for offshore oil and gas projects so that it will be able to move on with its billion-euro investment in the Black Sea, the group's upstream director Johann Pleininger told Reuters.
OMV's Romanian subsidiary Petrom and U.S. group ExxonMobil operate the Neptun block in the Romanian Black Sea section, where they found between 42 and 84 billion cubic meters of gas in 2012. Since then, the two groups have explored the commercial viability of the discovery by drilling several deep-water exploration wells.
They are expected to make a decision on the commercial exploitation of the gas reserves by the end of this year, but the new offshore law recently adopted by the Parliament put their plans on hold as it came with a new taxation model, one that the companies didn't expect.
OMV needs reliable framework conditions regarding taxes and royalties before it can give the final nod on such a major investment, Pleininger told Reuters in an interview. "It would be a billion-euro investment." OMV also needs the guarantee that it can export surplus gas, he said.
The ruling party in Romania, however, wants to oblige the companies that extract gas from the Black Sea to sell at least half of it on the local market.
"I trust the Romanian government to make a sensible proposal that will be accepted by industry," the OMV executive said, adding he expected a decision in the autumn.
OMV and ExxonMobil representatives had meetings with the leader of Romania's Social Democratic Party (PSD), Liviu Dragnea, to talk about the offshore law.
OMV Petrom drills first multilateral offshore well in Romania
Romanian liberals want to change offshore law
Romania's president asks Parliament to review offshore law
Normal