Romanian liberals want to change offshore law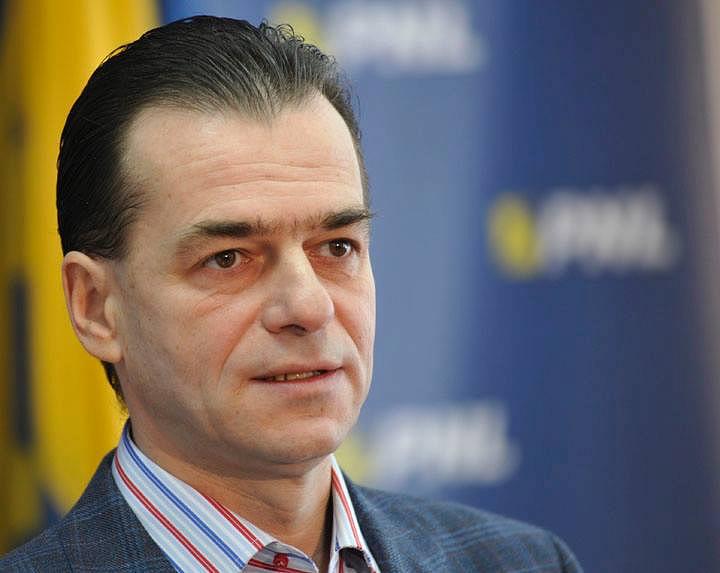 The National Liberal Party (PNL), the biggest opposition party in Romania, wants to change the offshore law so that the state will use the money obtained from Black Sea gas exploitations to build gas networks in areas of the country where there are none.
PNL leader Ludovic Orban said his party is not particularly interested in the way Black Sea gas exploitations will be taxed and wants the taxes from these operations to be used to the benefit of the citizens. PNL will thus introduce an amendment to the law asking that the taxes from Black Sea gas exploitations to be used for building new gas distribution networks in towns and villages that lack such infrastructure, local Mediafax reported.
Some 65% of Romania's population doesn't have access to gas distribution networks, according to PNL. The liberals also want Black Sea gas to cover the consumption of local electricity and heat plants (CET).
The offshore law adopted by the Parliament in July this year provides extra taxes for the companies that operate offshore gas perimeters in the Black Sea that vary based on gas prices. It also obliges operators to sell half of the gas in Romania. President Klaus Iohannis asked the Parliament to review this law but Liviu Dragnea, the leader of the ruling party – the Social Democratic Party (PSD) –, said he would not give up on these two provisions.
Romanian PM's advisor accuses president of secret deal with Austrian group on offshore law
Normal