Romania's president asks Parliament to review offshore law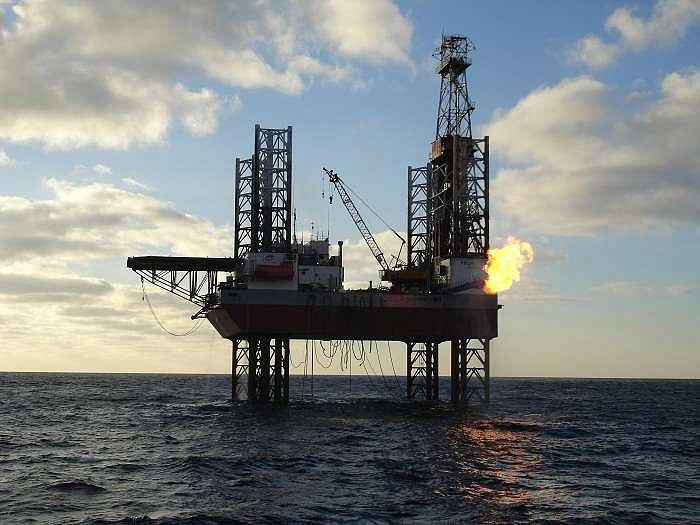 President Klaus Iohannis asked the Parliament on Thursday, August 1, to review the offshore law, which sets the rules for oil and gas exploitation operations in the Romanian Black Sea.
The president argued that the law needs to be reviewed so that the legislation for this sector is stable and sustainable over the long term, News.ro reported. He added that the law should ensure a fair distribution of benefits between the state and investors.
The offshore law was adopted by the Parliament at the beginning of July with several last-minute provisions related to the taxation of offshore operations introduced by ruling party leader Liviu Dragnea.
The final version adopted by the Chamber of Deputies imposes a special tax based on the gas price for producers who extract gas from the Black Sea and obliges them to sell at least half of their production on the local market.
The changes made took by surprise PSD's junior coalition partner ALDE's MPs, who voted for the law and then asked the Government to change it.
After the passing of the law, the oil companies involved in Black Sea gas projects said the new amendments could negatively impact the investment plans.
US groups ExxonMobil and Carlyle run the biggest offshore gas operations in the Black Sea.
US ambassador says Romania's offshore law breached transparency and negotiation principles
Normal