New rules for individuals' donations to affect NGOs in Romania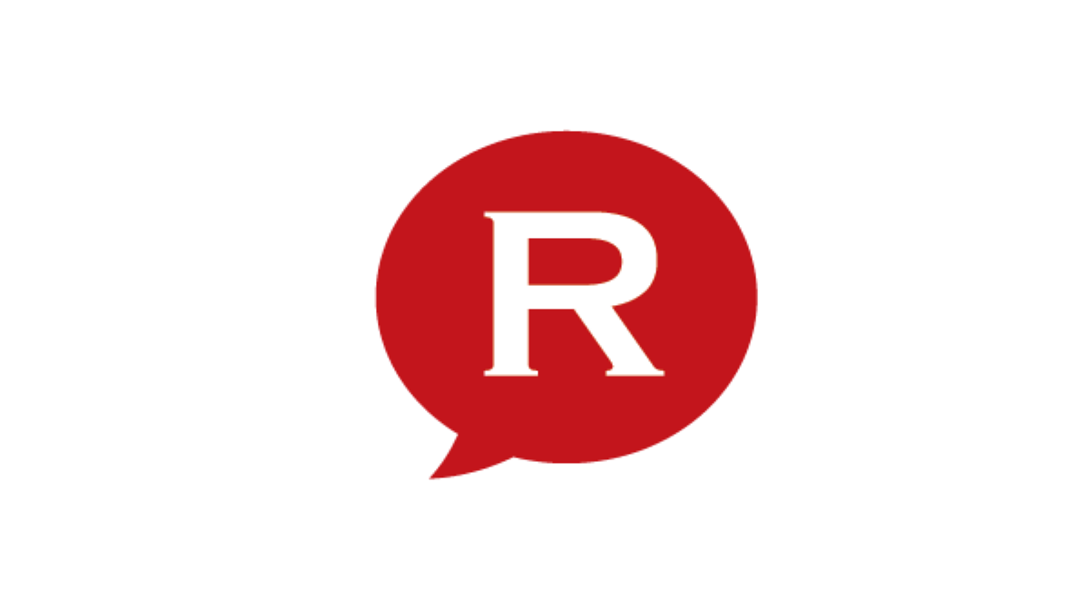 The non-governmental organizations in Romania may be affected by the new rules for individuals' donations.
Individuals who want to donate 2% of their revenue tax to an association or foundation must fill in the required form and submit it to the tax agency ANAF personally. The NGOs fear that this measure will discourage people to make donations, local Digi24 reported. So far, the NGOs were able to collect and submit these forms to ANAF.
On the other hand, ANAF representatives say they do nothing else but apply the law. An ANAF order last year established the procedure by which this donation is made, stipulating that it is mandatory for the donor to submit the form in person. The form can also be submitted to the tax agency online or by post.
This is not the first time the NGOs in Romania have been complaining about the measures taken by the authorities. For example, in early November last year, the government announced another measure that could negatively impact local charity organizations as fewer companies will be able to make donations. A group of local NGOs said at that time that the government's intention to increase the turnover threshold for companies paying a tax on turnover instead of a tax on profits to EUR 1 million may leave 80% of the local profitable companies unable to make deductible donations.
Then, later the same month, the Senate passed a bill changing the operating conditions of public utility organizations. One of the law's most important provisions is that NGOs will have to reveal more details about their financing sources, including the names of their donors.
Members of ruling Social Democratic Party (PSD) have repeatedly blamed local NGOs funded by Hungarian-American investor George Soros and Soros himself for various issues. Among other things, these organizations have been labeled as being behind the street protests that have been taking place in Romania for over a year.
In July last year, the PSD leader Liviu Dragnea also dismissed claims of an anti-corruption investigation against him as starting from George Soros, "this malefic character."
Irina Marica, irina.marica@romania-insider.com
Normal