New app recommends drivers 4x4 tourist routes in Romania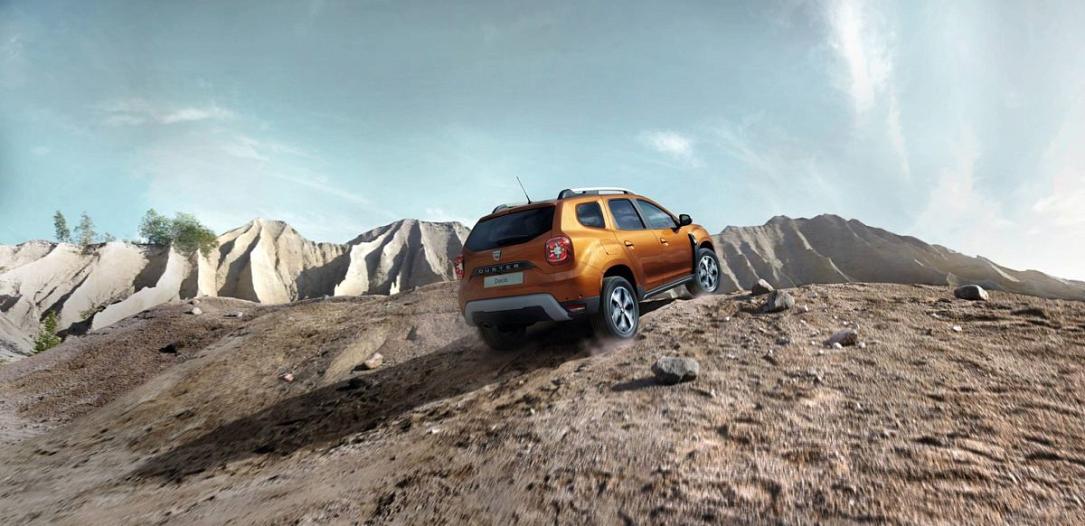 A recently launched app called Duster Trip offers drivers a series of pre-established 4x4 tourist routes in Romania that they can try.
The app was developed by 100 Tracks, a platform specializing in cartography, events and 4x4 training. Those interested can drive a Dacia Duster or other SUVs on these routes, local Agerpres reported.
"If you've downloaded the app and want to get to a specific tourist objective, you don't have to take our pre-established route, you just have to select the place where you want to go and the app will give you the most appropriate route starting from where you are, like any navigation app," app developer Gabriel Rasty-Petzalis said.
The routes take divers on both paved and forest roads, presenting also the points of interest in the respective area. The routes are between 100 and 600 kilometers long.
For now, the Duster Trip app is only available for Android, with the iOS version coming soon.
Irina Marica, [email protected]
Normal