Job offer this fall: most wanted employees in Romania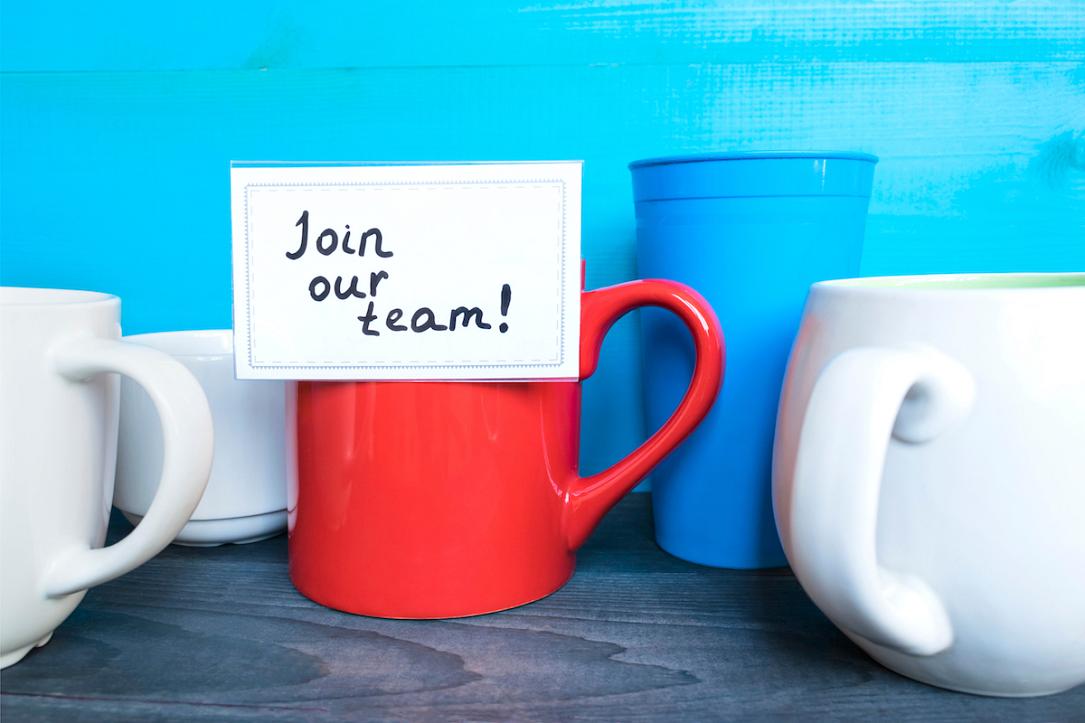 The Romanian labor market is effervescent: after a long summer holiday, autumn sees companies either trying to cover workforce shortages or get ready to grow by adding to their payrolls. Meanwhile, many employees who have returned from vacation are looking to refresh their careers, often by looking for new jobs or by renegotiating existing deals. Here's what the Romanian market has in store on the job front.
Job offer this fall in Romania
A ManpowerGroup study shows that more than a quarter of employers (27%) want to increase their number of employees beginning with September, a percentage higher than in previous months.
By regions, most hiring offers this fall are available in the Western region of the country, followed by the Central area and the Capital. Fewer employment opportunities are available in the Northeast, South and Southwest, where fewer employers have expressed their intention to hire this fall, compared to the previous months.
Regarding the areas of activity with the biggest offer, the most significant increase in vacancies is in finance, banking and accounting. Also, manufacturing is still one of the areas with the largest employees shortage, followed by public administration and social services, hospitality - HORECA, constructions and retail.
According to the same survey, the companies that plan to make the most of the hiring this fall are large organizations with over 250 employees, while small businesses with 10-15 employees are still cautious, with only few of them planning to increase their staff.
Although the National Employment Agency (Agentia Nationala pentru Ocuparea Fortei de Munca - ANOFM) statistics show a deficit of around 30,000 employees nationwide, companies say the situation is far worse. The Finance Minister has even mentioned a one million employee shortage in the Romanian economy.
Dedicated recruitment portals, the career sections of the companies' websites, job fairs organized either by the state (ANOFM) or by private companies ("Angajatori de Top" or job fairs and career events organized by companies in need) are the main places to seek – or find jobs in Romania.
Most wanted employees
The golden combination on the Romanian labor market is currently accounting/finance along with IT and programming. Thus, the best paid programmers are those who also know banking and telecommunication. So far, most IT jobs in Romania were just for programming. Meanwhile, more positions such as system architect, software application architect or business analyst have emerged.
tThe software and Internet segment is constantly expanding in Romania similarly to everywhere in the world. IT is continuously developing, so programmers are still indispensable.
Internet development will also continue to generate jobs, as more and more activities move online. In order not to lose contact with customers, businesses will need online strategies to attract more public. Thus, web developers, web designers, SEO specialists, online content editors will be in great demand. Selling online ad space is an industry in itself so online media planner or online media buyer are among some of the most wanted positions.
Business Process Outsourcing is an industry that generates many jobs on the Romanian market, as more and more companies are interested in focusing on their core business, leaving BPO to manage adjacent activities. The sustained economic growth in recent years has also led to the resumption of some activities that have stalled in the years of crisis: marketing and construction, which are currently among the top employers.
Marketing is growing rapidly, as the income has increased, and this is reflected in consumption. Romanians buy a lot and almost everything from food, TVs, to home appliances and apartments. And to differentiate from competition, companies need the best marketing specialists.
The resumption of large residential projects has also led to a boom in hiring offers for constructions specialists, from engineers, electricians and plumbers, to site workers.
Exodus continues
But the employers' mission to occupy all these job vacancies will not be easy, given the already existing workforce shortage that will increase in the coming years. Because more than half of Romanians (55%) have expressed their will to work abroad, and most of them are under 30 and highly educated, according to a BestJobs and The Boston Consulting Group study. The favourite countries for migration are Germany, United Kingdom, France, Switzerland, and the United States.
Among the most important reasons why Romanians choose to work in another country are the desire to have a better life, political instability in the country, access to better government and social services and better career opportunities.
Therefore, the shortage of specialists in Romania continues to be one of the largest in the world, and employers find it difficult to fill job vacancies. But this moment is best for employees to get a good salary package, and to negotiate the best conditions and the benefits they want. There are many career opportunities on the market, and employers are ready to offer everything employees ask for in order to attract the best specialists.
Latest job offers from Romania are here. 
(photo source: Shutterstock)
Normal