Century's longest moon eclipse, visible from Romania at the end of July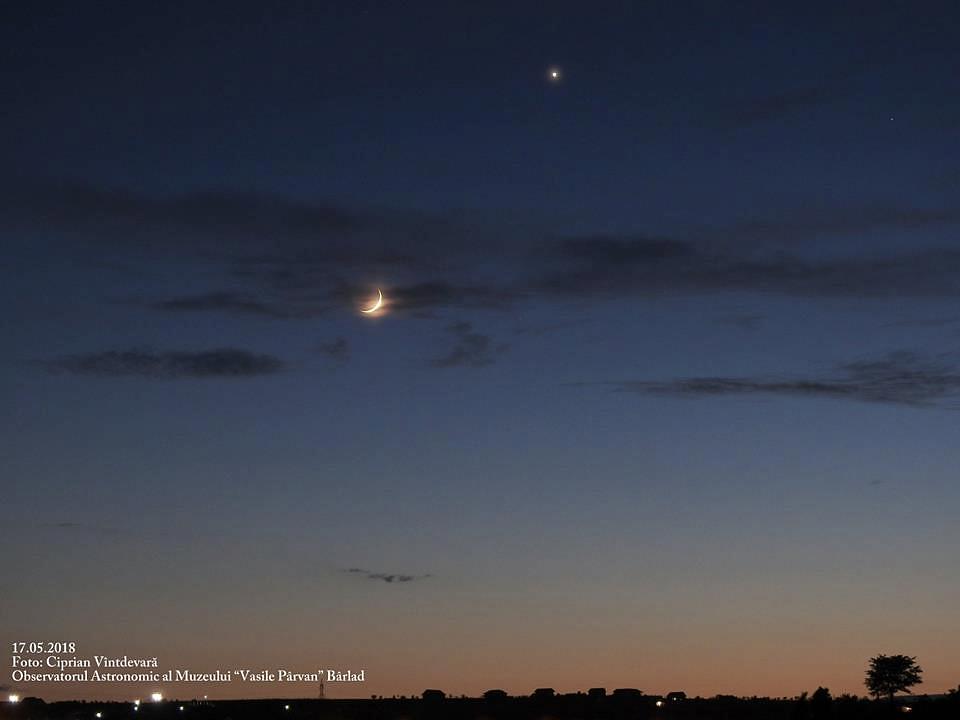 A total lunar eclipse will occur on July 27-28 and will also be visible from Romania. The moon will be totally eclipsed for one hour and 43 minutes (103 minutes in total), making this the longest eclipse of the 21st century.
The whole phenomenon will also be visible from Romania, where the maximum eclipse will take place on July 27 (Friday) at 23:21, according to the Barlad Astronomical Observatory. The previous such eclipse visible from Romania occurred on June 15, 2011.
To make this event even more interesting for astronomy enthusiasts, the planet Mars will also be close to the moon and in opposition to the Sun, which means that its whole diameter will be visible at maximum glow.
The Barlad Astronomical Observatory will organize a series of special events on this occasion to promote astronomy to the public. The observatory will also broadcast the eclipse live on its Facebook page, as seen through the lens of its main telescope.
(Photo source: Planetariul şi Observatorul Astronomic al Muzeului "Vasile Pârvan" Bârlad on Facebook)
Normal