Randstad survey: Microsoft, HP and IBM are most attractive employers in Romania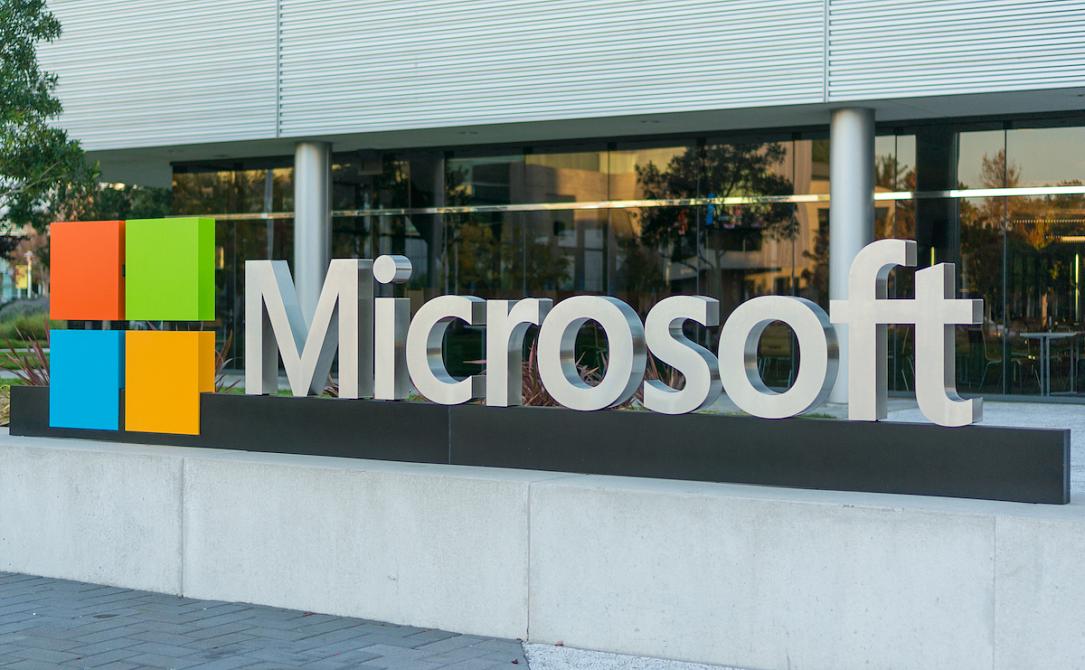 This year's winners of the Randstad Romania Employer Brand Research, the world's most comprehensive employer brand research, were announced during the gala event Randstad Romania Employer Brand Awards. Microsoft is the most attractive employer for the second time in a row, HP took second place, and IBM Romania third place.
IT is the most attractive sector for employees, while the top workforce criteria when choosing a job reveal an interesting dynamic. In addition to salary, which remains at the top for employees for a few years, work-life balance has also increased in importance, competing directly with career progression for the fourth spot.
"We congratulate the winners of this year's top and thank them for providing examples of good practices and successful models to the market, contributing to its healthy evolution," says Mihaela Maranca, country manager at Randstad Romania.
According to Randstad Romania Employer Brand 2023, Romania's best-performing companies by sector are Microsoft (IT), HP (services), HAVI Logistics (logistics), Antibiotice (pharma production & distribution), Nokia Networks (telecom), Robert Bosch (automotive), Philips (manufacturing), Heineken Romania (FMCG), Oscar Downstream (oil & gas), ING Bank N.V., Amsterdam (finance), and eMAG (retail).
Romanian employees consider the IT sector to be the most attractive, while all industries increased in attractiveness. The IT companies strongly differentiate themselves from the pack, as they are now found more attractive than any other sector by quite a margin (10% more popular than the second in the top, services). FMCG seems to recover in attractiveness and is now back on the rise after a big dip in 2022.
In Romania, the five most important factors influencing the choice of the workplace have not changed in the last three years. According to Randstad's recent research, the most important thing is still the attractive salary and benefits package, which is a more important driver for Romanians than the European average.
The second most important aspect is the pleasant workplace atmosphere, which also shows a slight difference compared to the European average. The importance of the employer's financial stability has increased significantly compared to last year. 
For men, a financially stable workplace and the use of modern technologies are more important, while for women, the option of location and home office is more important when choosing a workplace. Those with a higher education value the possibility of remote work more than the location of the workplace. For white-collar workers the home office is important, while for manual workers the importance of the workplace atmosphere and location stand out.
More than half of employees (56%) in Romania resigned or considered leaving their employer because their salary was too low compared to the rising cost of living. It is even more important to women (60%) than to men (52%). Receiving an offer one cannot refuse is also a reason to leave for almost half (45%), and while this does not happen frequently, the current situation does leave employers vulnerable to opportunistic job offers based purely on salary.
Lack of career growth opportunities and work-life balance are just as important. Both are reasons to leave for 1 in 3 employees and something employers underperform on.
Almost one in two job seekers (46%) use their personal connections when looking for a job. It is also the most successful channel when it comes to finding a job (35% job switchers). Another offline channel on the list, recruitment agencies, also has a relatively high success rate, with 26% of job switchers using them to find a job. Facebook, which is the most popular social media channel used to look for new jobs (87% of total social media), also shows a small decline but remains on top by far. In total, about 1 in 4 who switched jobs found their job via Facebook.
On the other hand, personal connections are key for employers when searching for talent, as these are the most used and also most successful.
Preference for remote working has stabilized over the past two years. Currently 31% work (partly) remote, which is almost the same as in 2022 (30%). The split between remote and hybrid working has not changed considerably, with both being close to equal. Around 9 in 10 employees expect some form of diversity & inclusion (D&I) / mental health support from their employer.
Randstad is one of the world's largest talent management companies. It is present in Romania with two branches, in Bucharest and Slatina, Olt.
(Photo source: Maislam | Dreamstime.com)
Normal