Most Romanian employers plan to hike wages this year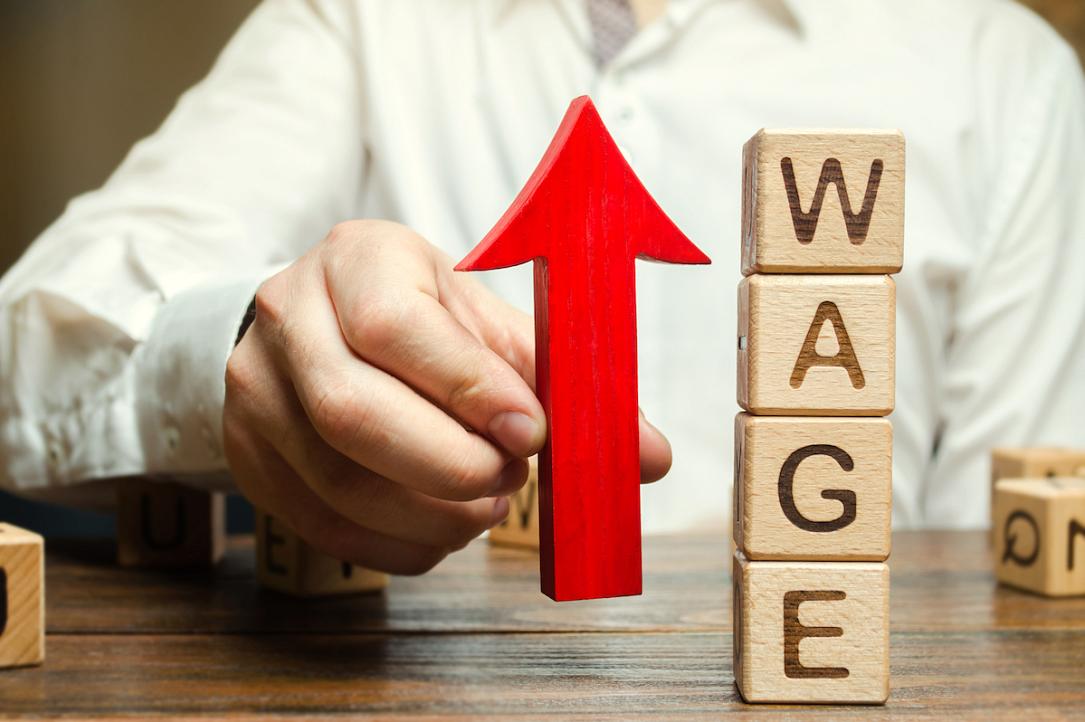 Hiking wages remains on the priority agenda of companies in 2023, according to the latest survey conducted by eJobs Romania. Namely, 6 out of 10 companies say that they have budgeted salary increases for this year after 73.7% of them took such a step last year as well.
The net wages, as of January, were 15% up on average compared to January 2022 – enough to cover the rising consumer price inflation. CPI inflation is expected to ease at 8%-9% YoY in December 2023.
A quarter of survey respondents say wages will not increase by more than 5% this year, while 37.5% scheduled increases between 5% and 10% compared to last year. 20.8% announce increases of 10% - 20%, and 12.5% say they will be adjusted for inflation.
There is already an alignment in terms of granting these increases, respectively 68.2% of employers say that they will target all employees in the company.
18.2% say that each department manager will decide which employees will receive increased salaries, depending on their performance. 9.1% have budgeted increases, especially for employees in entry-level positions, and 4.5% will direct them to specialists in the company as a method of retention.
The survey was conducted in February on a sample of 130 employing companies.
iulian@romania-insider.com
(Photo source: Dreamstime.com)
Normal