Rare sighting in Romania: Lynx feeding on its prey, captured on camera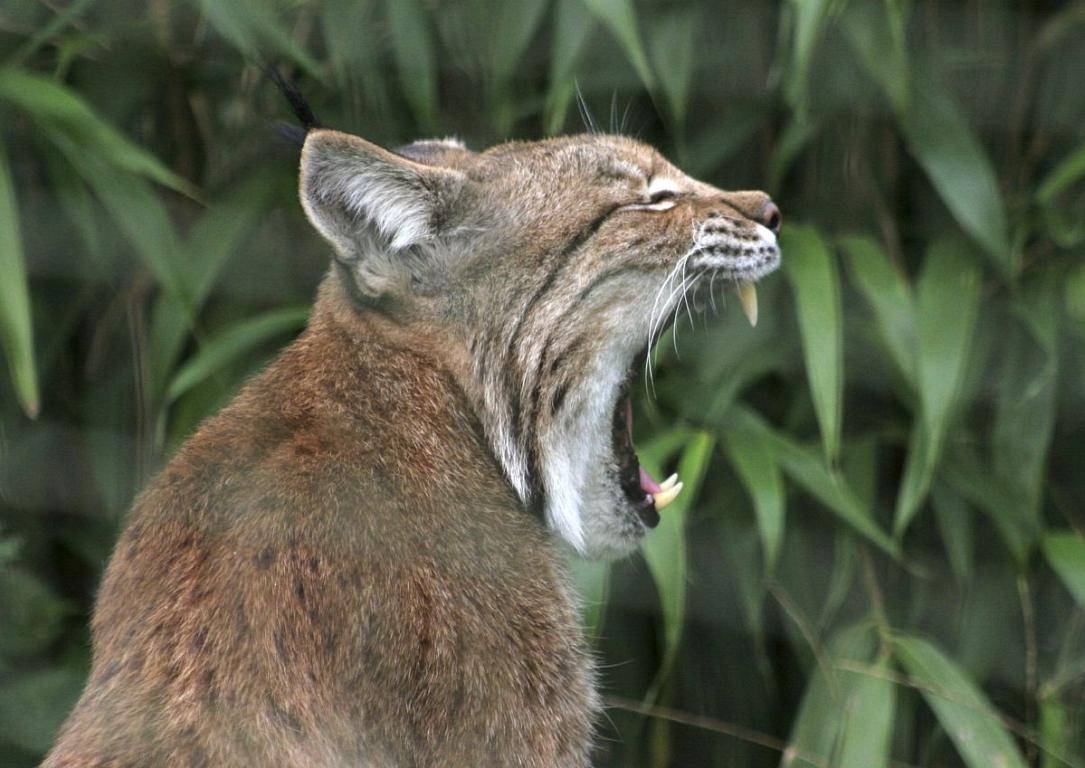 Local NGO Fundatia Conservation Carpathia has captured on camera rare images of a lynx feeding on its kill in a forest of the Southern Carpathians in Romania.
Capturing such an amazing wildlife scene on camera is quite rare in Romania as the lynx is a very discreet carnivore, rarely seen by people. The imagines were captured by one of the NGO's monitoring cameras installed in the woods.
https://www.youtube.com/watch?v=ryxwvoCSweU
About 1,300 lynxes are estimated to live in Romania's forests.
Romania-Insider.com, in partnership with Fundatia Conservation Carpathia, is publishing a series of articles about wildlife in Romania, zooming in on the wild animal and plant species in the Fagaras Mountains area. A first such article about the brown bears roaming Romania's forests can be found here.
Irina Marica, [email protected]
Normal