Local law firm launches online investors-IT entrepreneurs meeting place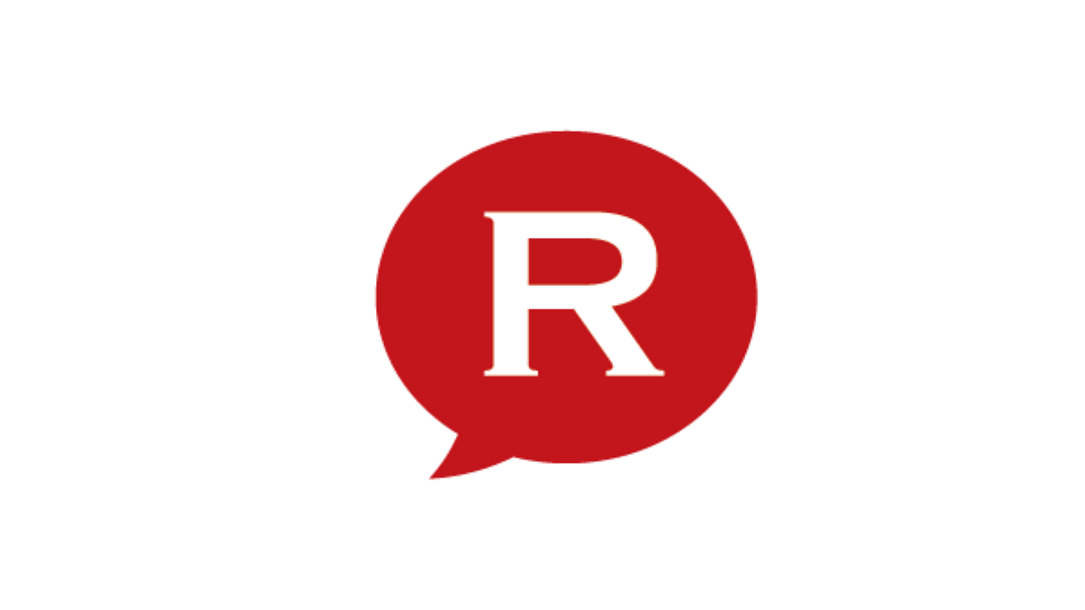 Romanian law firm Biris Goran has launched an online venture meant to connect investors with local entrepreneurs from the IT/online business segment, the firm has announced. The project, called VentureConnect, aims at allowing the interaction between investors and those entrepreneurs who need more than EUR 100,000 to invest in their business.
VentureConnect will also organize a periodical event to gather investors and local IT entrepreneurs.
The project's advisory board includes Ana Maria Andronic, senior lawyer with Biris Goran, Daniel Visoiu, partner with the same law firm, Romanian entrepreneur and business angel Marius Ghenea, Radu Georgescu, Romanian entrepreneur and the president of GECAD, Orlando Nicoara, general manager with Apropo Media and online entrepreneur and Dragos Roua, online entrepreneur.
The first Venture Connect event will take place on June 10 in Bucharest at the Radisson hotel. Entrepreneurs are encouraged to send project proposals to the advisory board, who will select those who will be invited to the event.
Normal