Associations of judges, prosecutors ask Romanian MPs not to vote justice laws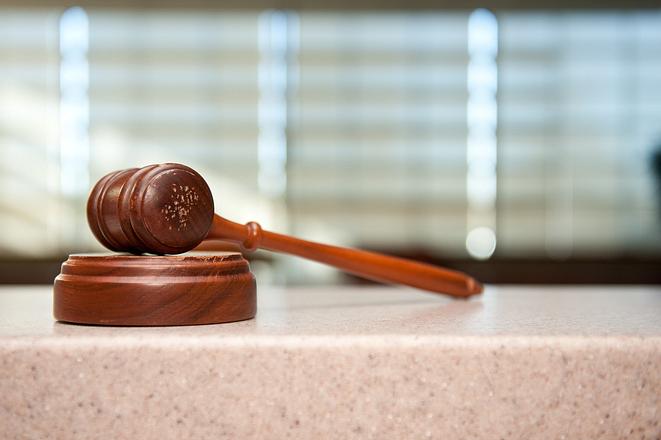 The Judges' Forum and the Prosecutors' Association, two of the most important magistrate associations in Romania, have asked the Parliament to reject the legislative package amending the justice laws.
The two professional associations announced that they reserve the right to protest by all means against these changes. The draft laws are promoted with "unjustified and un-procedural haste".
"The only solution to overcome this critical situation is resuming dialogue, based on the principles of institutional transparency," according to the two professional associations.
The draft laws have been debated in the Parliament without taking into account magistrates' point of view. Only a few professional associations were present during the debates, with a limited representativeness, according to the Judges' Forum and the Prosecutors' Association.
The amendments to the justice laws currently debated in the Parliament have been drafted by a special committee led by former justice minister Florin Iordache, the same politician who wanted to change the Criminal Code by Emergency Ordinance at the end of January. The changes proposed by the committee and backed by the governing coalition made of the Social Democratic Party (PSD) and Alliance of Liberals and Democrats (ALDE) are regarded by many as an attempt to place prosecutors under political control and solve the criminal problems of top politicians, including PSD leader Liviu Dragnea.
Romania's opposition party leaders join civil society protests against new justice laws
Normal