Insurance union: One cyclist dies every two days on Romania's streets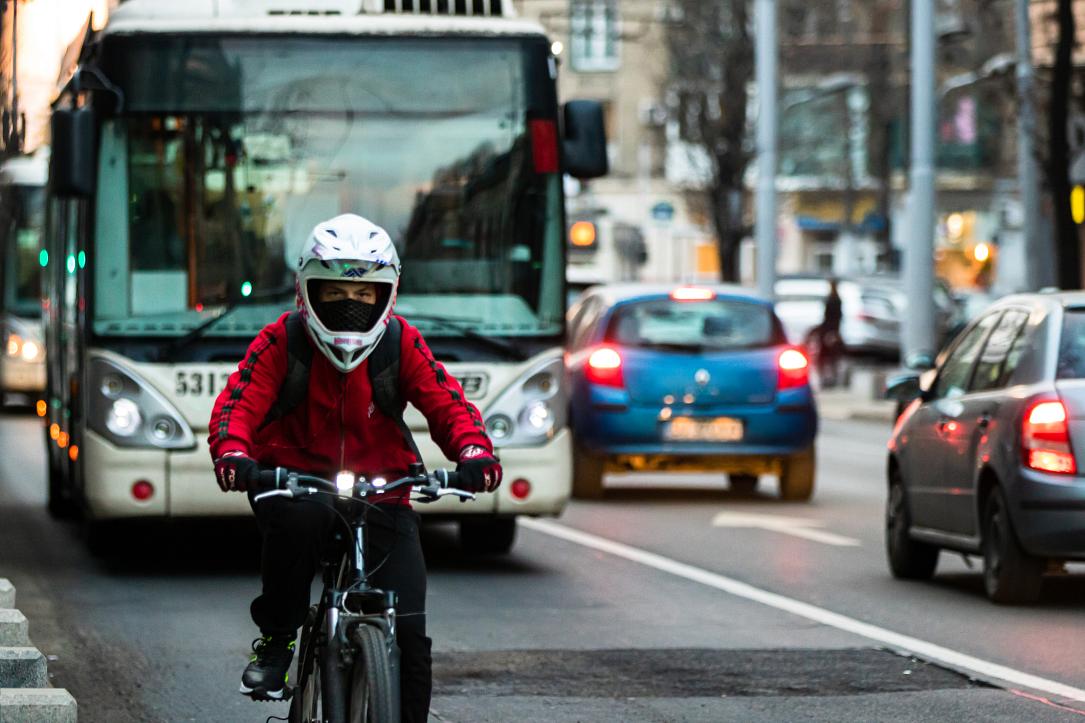 Cyclists are one of the most vulnerable categories of traffic participants in Romania, and official figures indicate that one cyclist loses his or her life every two days in the country, the National Union of Insurance and Reinsurance Companies (UNSAR) said.
Cyclists are directly exposed to environmental factors, as they lack impact protection and have to constantly manage the reduced stability of this type of vehicle. All these factors contribute to the increased severity of consequences in the event of an accident. 
Last year, over 600 such accidents resulted in the death of 163 individuals, severe injuries to 441, and minor injuries to 22, according to data from the Romanian Police. In addition, in 2022, over 3,500 minor accidents involving cyclists were recorded, with or without the fault of vehicle drivers, resulting in minor injuries to 3,586 people. 
"These are not just statistics—they represent lives lost, families shattered, and futures interrupted far too soon. It is, therefore, even more important to be vigilant in traffic and to seek appropriate protection solutions," stated Alexandru Ciuncan, president & CEO of UNSAR. 
Established in 1994, UNSAR represents 21 insurance and reinsurance companies in Romania, holding a market share of approximately 90%. UNSAR's objective is to defend and represent the interests of insurers and reinsurers in Romania, participate in improving the legislative framework in the insurance field, promote insurance activities in Romania, and contribute to the sustainable development of the industry domestically and internationally.
The union has established the Coalition for Road Safety and invites all institutions and organizations that desire a safer future to join them. They can do so by completing the dedicated form on the Coalition's website, pentrusigurantarutiera.ro. 
(Photo source: Vlad Ispas | Dreamstime.com)
Normal