Romanian star prosecutor gets more international support for top EU job amid probe at home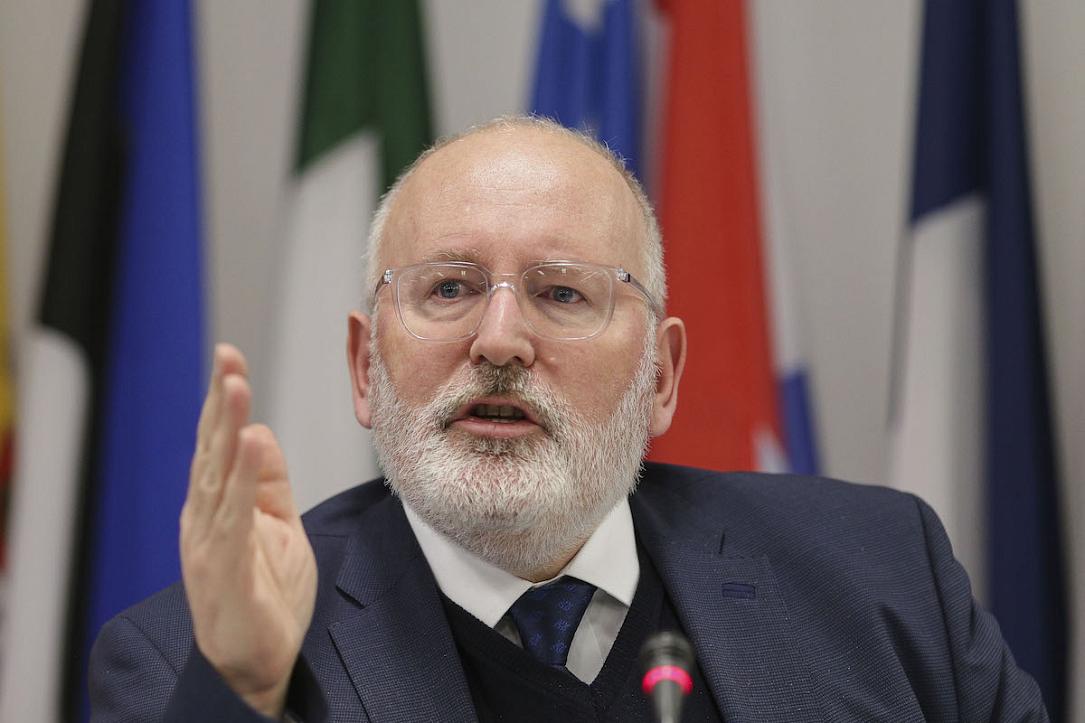 All of the three major political forces in the European Parliament, the European Popular Party (EPP), the Socialists & Democrats (S&D), and the Alliance of Liberals and Democrats for Europe (ALDE), said they supported Romanian Laura Codruta Kovesi's candidacy for the European Chief Prosecutor position.
A former chief prosecutor of Romania's National Anticorruption Directorate (DNA), who has sent a prime minister, several ministers and MPs behind bars for corruption, Kovesi was removed from office following efforts of the current ruling coalition in Romania, in 2018, and is now being investigated on allegations of abuse of office, bribery and false testimony. The special unit conducting this investigation was set up by the ruling coalition in Bucharest last year despite objections from the European Commission, Venice Commission, and local magistrate associations
While European officials have not commented on the investigation targeting Kovesi in Romania, they restated their support for her and urged the authorities in Bucharest to stop trying to block her appointment.
Dutchman Frans Timmermans, the first vice-president of the European Commission, and the S&D candidate for EC president, expressed his support for Kovesi and for the fight against corruption in Romania.
"There can be no relenting in the fight against corruption in Romania," Timmermans said in an interview with Euronews. "There can be no amnesty for corrupt politicians who have been convicted before courts. I've been quite brutal with the Romanians with this and I will continue to be clear on that," he added.
"In the fight against corruption, in my experience, Miss Kovesi did an excellent job over the years. The only thing I can testify to is that I've seen her at work and that I think she's an excellent prosecutor. She's done a very courageous job in Romania," Timmermans said in the Euronews interview.
"There can be no relenting in the fight against corruption in Romania".

The VP of the European Commission, Frans Timmermans, praised the fired Romanian corruption prosecutor and said that the fight against corruption will continue. https://t.co/CsRNv2wjw8 pic.twitter.com/334UsoQNhD

— euronews (@euronews) February 18, 2019
European ALDE leaders criticized the Romanian authorities for trying to prevent Kovesi from appearing before the European Parliament. "We are dismayed at the attacks against one of the selected candidates pursued by the Romanian authorities – and are concerned that they risk undermining the integrity of the selection process," reads a letter sent by ALDE president Guy Verhofstadt and first vice-president Sophie In't Veld ti European parliament president Antonio Tajani.

"It has been shocking to learn that a subpoena issued against Mrs. Kovesi just after her shortlisting could prevent her from attending the hearings by the European Parliament," the letter goes on. The ALDE leaders urge the EP president to raise his voice in defense of the selection process and urge the Romanian authorities to guarantee that Kovesi can appear before the European Parliament. "As long as she has not been charged with anything, let alone convicted, she cannot be deprived of her rights," the letter concludes.

Representatives of the European Popular Party (EPP), the biggest political force in the European Parliament, also said that Kovesi has the experience to take on the European Chief Prosecutor position.

editor@romania-insider.com

(Photo source: Inquam Photos / Octav Ganea)

-->

Normal

-->