Independent theater festival in Bucharest adds dance, performance sections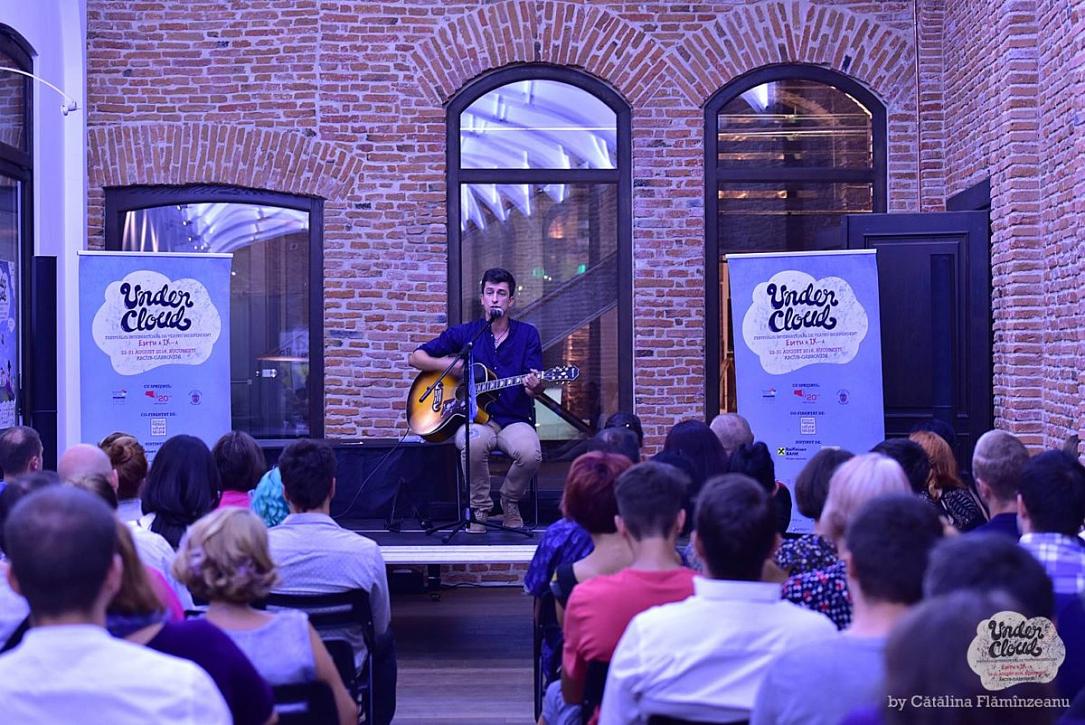 The independent theater festival Undercloud, taking place in Bucharest, will add beginning this year two new sections, dedicated to dance and to performance.
The festival takes place between August 22 and August 31 at Arcub – Gabroveni. It will host over 35 events, and guests from Romania, England, China, France, Israel, Poland and Portugal.
In addition to theater shows, the public can attend reading and dance performances, workshops, conferences and book launches.
Among the dance performances participating at this year's festival are two Israel production, namely The Third Dance and Territorial Opera. The performance section includes shows such as Homo Love, Nok!Nok!, and Institute of Change.
Several performances from outside of Bucharest will also be shown at Undercloud this year. They are Complet alb (Full White) (Iaşi), În umbra marelui plan (In the Shadow of the Great Plan) (Cluj) and MaRo (Târgu Mureş).
Among the international productions coming to Bucharest this year are The Fever, starring Romanian actress Simona Măicănescu, and Stretto, featuring Romulus Neagu, a Romanian dancer and choreographer now living in Portugal.
Tickets for this year's edition of Undercloud can be purchased at mystage.ro and eventbook.ro. The program can be checked here.
Normal