English-language, one-woman show The Fever has two Bucharest performances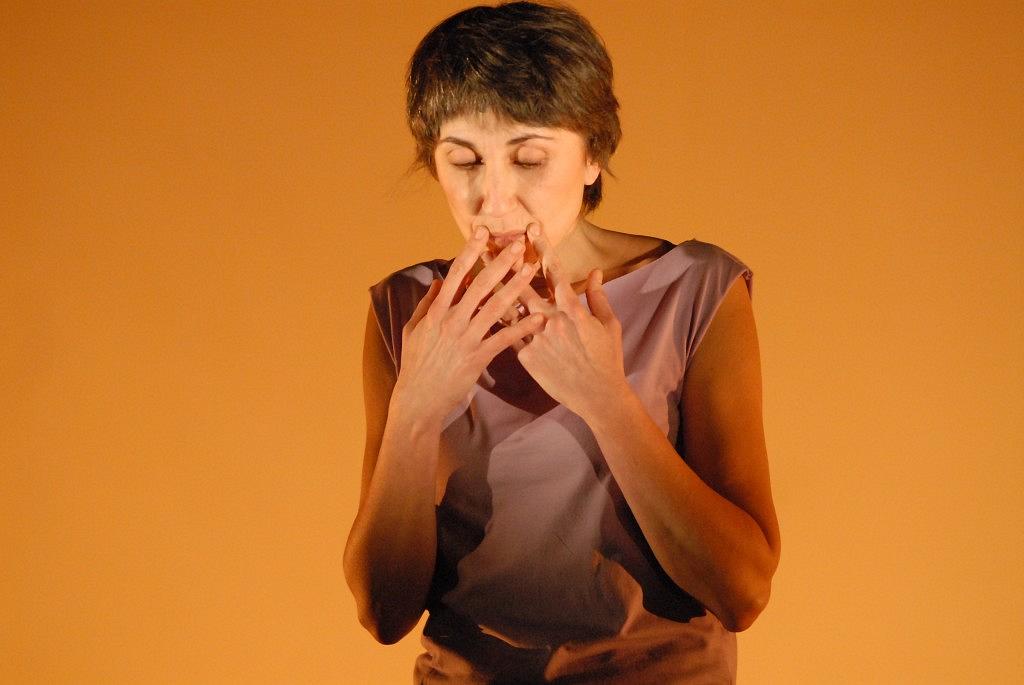 The theater performance The Fever, a one-woman show featuring Romanian actress Simona Maicanescu, will have two representations in Bucharest, on March 10 and 11 at Arcub. The performance is based on a text by American actor and comedian Wallace Shawn, and is directed by Lars Norén. It will take place in English, with Romanian surtitles.
The Fever, which was previously performed in New York, Paris, and Stockholm, was written between 1985 and 1990. It is "a fierce, forensic examination of social inequality and the links between the affluence many take for granted and the poverty and suffering that haunt the lives of millions," according to a presentation of the dramatic monologue. It follows a wealthy New York woman as she travels abroad, torn between her own comfortable life and what she discovers in each poor country she visits.
Romania-born Simona Maicanescu has performed under the direction of Silviu Purcarete, Lucian Pintilie, Tompa Gabor, and Andrei Serban. After being involved in a French-Romanian production presented at the Avignon Festival, she was invited to perform in 1994 at Odéon Theatre in Paris. She decided to move to France to continue acting. She has since performed in both French and English. The Fever is Maicanescu's first one-woman show.
Lars Norén was born in Stockholm, and is regarded as one of Sweden's greatest playwrights since Strindberg. His work is widely produced and celebrated in Europe. Since 1993 he has directed for the theater, staging plays by Shakespeare, Aeschylus, Ibsen, and Chekhov, as well as his own texts. With The Fever, Norén directs for the first time a contemporary piece other than his own.
New York-born American actor Wallace Shawn rose to international fame after collaborations with directors such as Woody Allen and André Gregory. In addition to acting, he developed a parallel career as a playwright and scriptwriter. His best-known works are My Dinner With André, Aunt Dan and Lemon, and The Designated Mourner. Shawn received his second OBIE Award for The Fever.
The performance is coproduced by Le Nouvel Olympia – CDN de Tours and Théâtre de l'Espace – Scène Nationale de Besançon / Apocryphe Tendance.
Tickets, priced RON 25 and RON 35, can be purchased at arcub.ro, bilet.ro and at Arcub's ticket office.
(Photo: François Berthon. Photo source: arcub.ro)
Normal