Two new highway segments open for traffic in Romania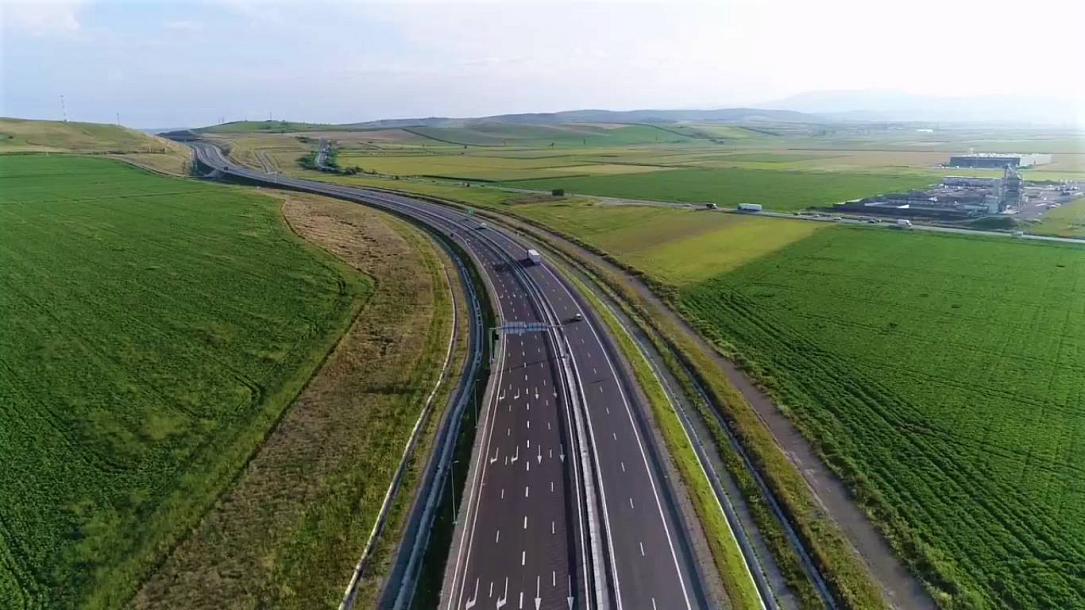 Two sections of the Sebes-Turda highway in Romania's Transylvania region are officially open for traffic after the national highways company – CNAIR signed the reception papers on Monday, July 31, Hotnews.ro reported.
The two sections have a total length of almost 29 kilometers and connect the towns of Aiud and Turda. The total cost for these two sections amounted to some EUR 193 million.
One of the sections was built by Italian company Tirrena Scavi and the other one by Austrian group Porr.
Work on the Sebes-Turda highway started in early 2014. Two other segments of this highway, totaling 41.25 kilometers, are currently under construction and the Transport Ministry hopes to inaugurate them in one year.
However, work on these two segments is less than 50% completed and odds are they won't be completed next year, according to local association Pro Infrastructura.
When finalized, the A10 highway from Sebes to Turda will connect the A1 highway going from Sibiu to Nadlac with the Transylvania highway and the city of Cluj-Napoca, also passing through Alba Iulia.
Govt. will start new negotiations for Ploiesti-Brasov highway in August
EC approves EUR 246 mln financing for highway in Transylvania
(Photo: Asociația Pro Infrastructură Facebook Page)
Normal