EC approves EUR 246 mln financing for highway in Transylvania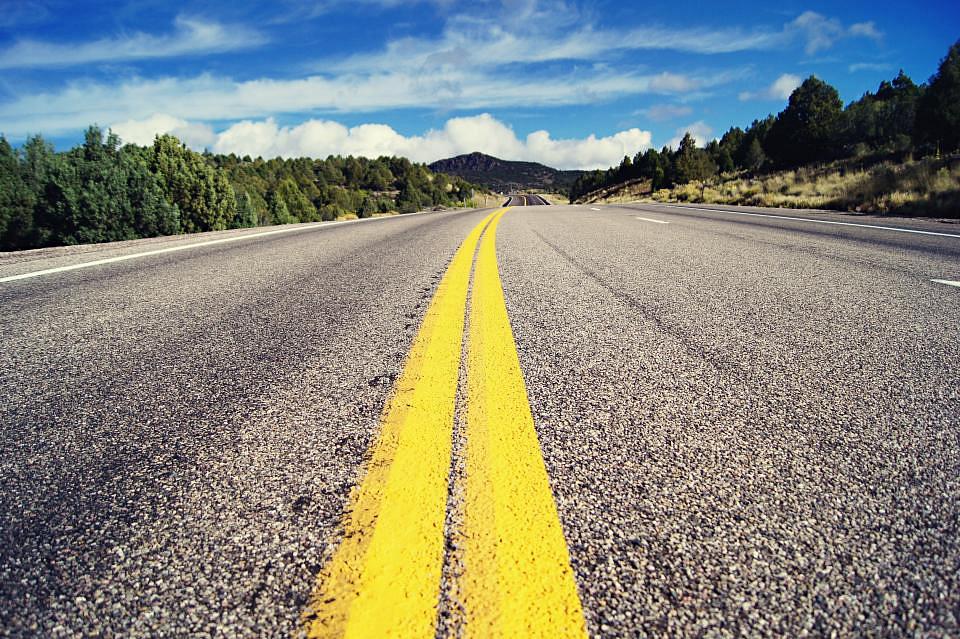 Romania will get a financing of over EUR 246 million from the European Union's cohesion fund to build a 56.5-kilometer highway segment connecting the town of Targu Mures to Ogra and Campia Turzii.
The project should be finalized by October 2019, according to an announcement of the European Commission. Once finalized, this highway would reduce the drive from Targu Mures to Campia Turzii from 62 minutes to 36 minutes, according to the Transport Ministry's data.
The project's total value is EUR 386 million, 75% of which is covered by the European Commission while the rest comes from the state budget.
This highway section is part of Corridor 9 – Rhine-Danube, which connects the French city of Strasbourg to the Romanian Black Sea port of Constanta.
Romania benefits from a financial allotment of over EUR 22 billion as part of the European Union's cohesion policy, for the 2014-2020 period. Big transport infrastructure projects should draw some EUR 5.1 billion worth of financing.
EC allots EUR 265 mln for highway to Romania's border
Romania's Transport Ministry may drop World Bank support for mountain highway
editor@romania-insider.com
Normal