Halloween 2017: The spookiest events in Romania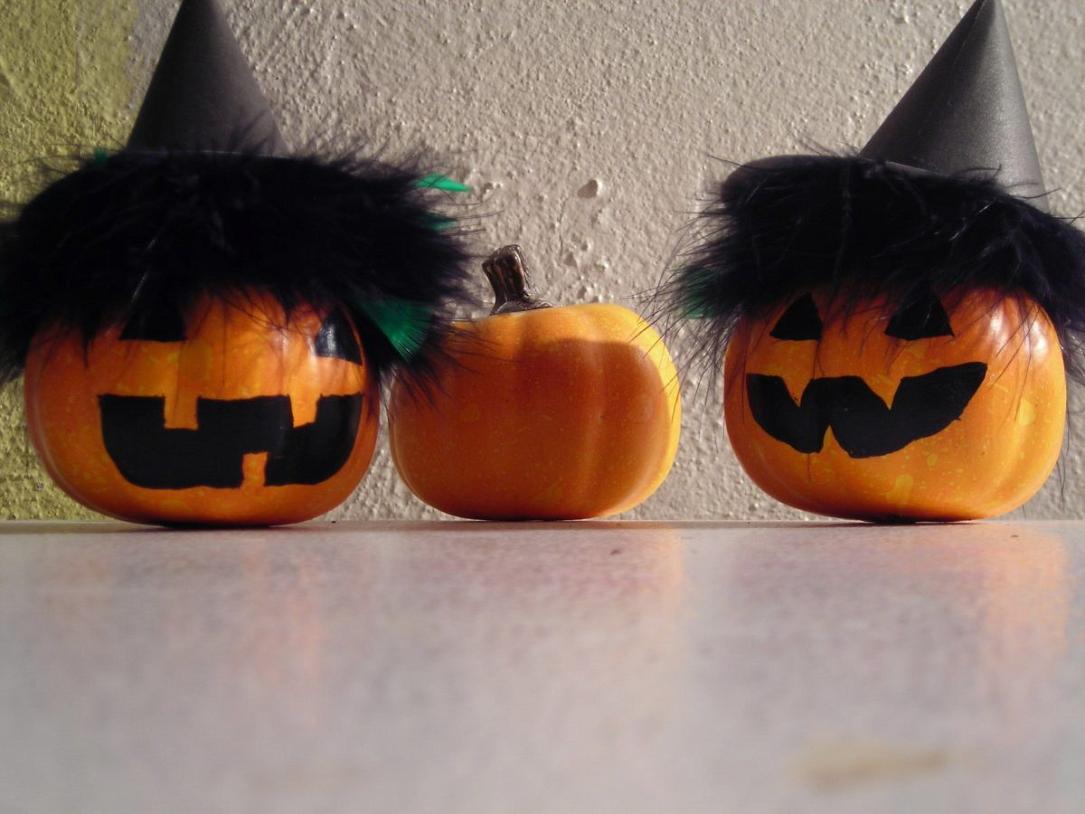 Romania may be the perfect place to spend the Halloween, as the country is known as the Land of Dracula. So, if you plan to spend this year's Halloween in Romania, choose from one of the events below, put on the scary costume, and party with other vampires, ghosts or zombies!
Of course the Bran Castle in Transylvania, also known as Dracula's Castle, will be open on the Halloween night. The castle will host the New Year's Eve of the Vampires this year, on October 28. Read more about the special party here.
Another great choice would be the Bohemian Halloween at the Kálnoky Castle - the Museum of Transylvanian Life in Miclosoara, Covasna county. The special event, which will include live gypsy music, a tour of the Museum of Transylvanian Life, and a treasure hunt for children, will be organized on October 28. The dinner and concert will take place in the castle's cellar and participants will have the chance to win a night at Prince Charles's Guesthouses in Valea Zalanului. The price is RON 260 for adults and RON 100 for children. Find more information here.
Hard Rock Cafe Bucharest will also organize a Halloween party this year, with live music performed by Mad Monkeyz. The party will start at 21:00 on October 31, and the entry will be free of charge. Find out more here.
If you are in Bucharest, you can also try the Halloween Circus 2017 by BankersNightOut. The event will take place at Fratelli Studios on October 27. Tickets cost RON 30 and can be purchased here.
There will also be a special event dedicated to cat fans in Bucharest. On November 4-5, Romexpo will host the HalloWinner Cat Show. More details here.
A special fair called the Alternative Bazaar – Haloween edition will be organized at the Epic Bar in Bucharest on October 28. Visitors will find clothes, accessories and footwear at the fair, as well as decorations or other items. Find out more information here.
Therme Bucharest, the biggest wellness and spa complex in Romania, will also prepare something special on October 31, for the Halloween at Therme event. More information here.
If you are a rather active person, you could include the Halloween Paintball Game in your plans. The event is organized by Reckless Paintball Romania. More information can be found here. You can also try the Halloween Golf Contest organized by Champ du Golf indoor golf club located near Bucharest. More details here.
Those who want to see a good scary movie, the American horror film Jigsaw, directed by Michael and Peter Spierig, will arrive in Romanian cinemas the weekend before Halloween. Here's the trailer:
https://www.youtube.com/watch?v=vPP6aIw1vgY
Irina Marica, [email protected]
Normal