More than half of the new homes in Romania built in the suburbs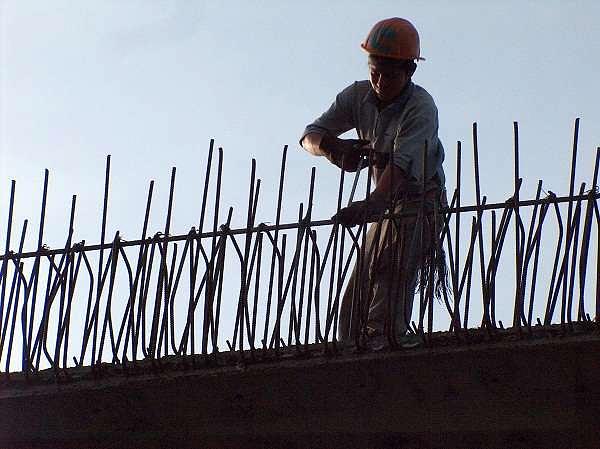 More than half (54%) of the homes delivered in Romania last year, in the seven biggest residential markets, were built in the suburbs of large cities, according to a Coldwell Banker report, using information from the National Statistics Institute (INS).
The seven largest residential markets in Romania include Bucharest, Cluj-Napoca, Timisoara, Iasi, Constanta, Sibiu and Brasov. Over 27,200 new homes were delivered in these cities last year. Of the total number, only some 12,400 were built within the cities while about 14,800 were built in their vicinity.
Bucharest, Timisoara and Sibiu recorded the most disproportionate ratios. The number of homes built in the suburbs of these cities was double the number of homes built in the cities. Bucharest saw a large number of new homes in its near-by villages, namely Chiajna-Rosu, Popesti – Leordeni, Bragadiru, and Dobroesti.
Normal