Halep, Buzarnescu, Tecau and Copil in Romania's Olympic tennis team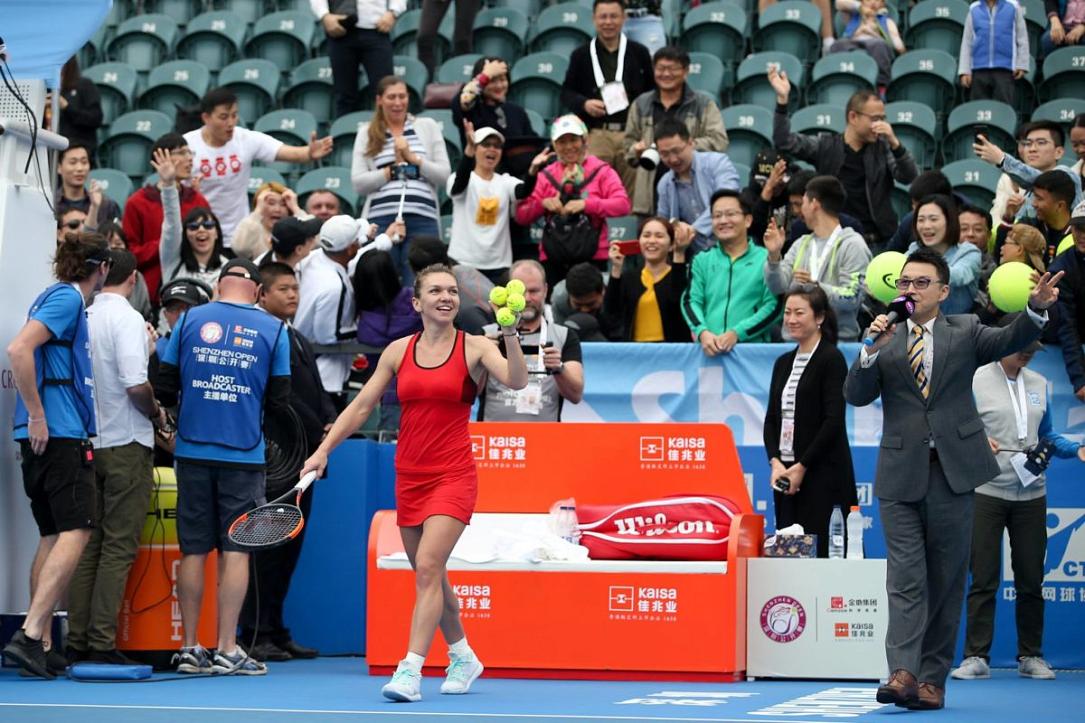 Simona Halep, the world's number one female tennis player, Mihaela Buzarnescu, Horia Tecau and Marius Copil, are part of Romania's Olympic tennis team consisting of 12 players, which will be officially made public on December 4 at the Olympic House in Bucharest.
The nomination of the Olympic team was made by the Romanian Tennis Federation (RTF).
"It is a pride and a duty for the Olympic Family of Romania to include the best athletes. I am glad that a world leader (Simona Halep) and a sportsman who has already won an Olympic medal (Horia Tecau) will be part of the Olympic Team of Romania. I wish all the athletes to fulfil their dream of winning a medal at the Tokyo 2020 Olympic Games," said Mihai Covaliu, president of the Romanian Olympic and Sporting Committee, local Agerpres reported.
Horia Tecau and Florin Mergea won the silver medal in the double men's at the Rio de Janeiro Olympics in 2016.
The event will be attended by COSR President Mihai Covaliu, Secretary General George Boroi, FRT President George Cosac, President of the Olympic Technical Commission, Georgeta Damian Andrunache, the athletes win the Olympic tennis team.
Romanian tennis ace Simona Halep will start new season without a coach
Normal