Romanian tennis ace Simona Halep will start new season without a coach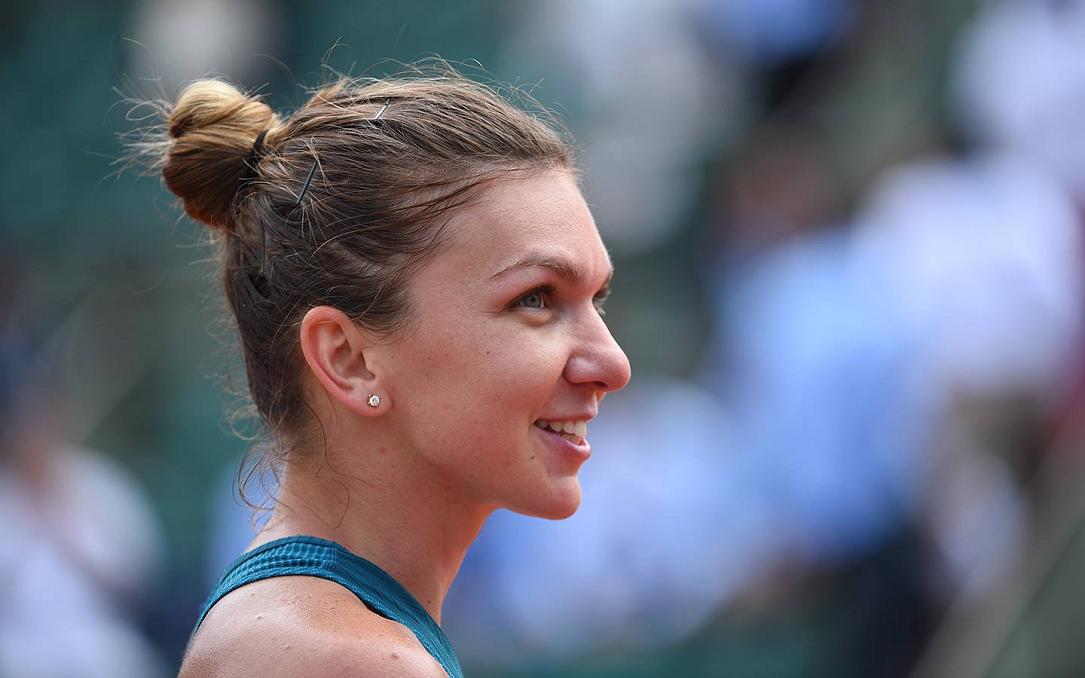 World No.1 Simona Halep will start the new season without a coach, following Darren Cahill's decision to take a one-year break from coaching to focus on his family, as she plans to play a few tournaments on her own.
"I thought about it and I will not have a coach in the following period. I want to go to some tournaments on my own and we'll see how that goes," Halep said, according to local News.ro.
Australian coach Darren Cahill announced earlier this month that he would not work with Simona Halep next year, as he wants to take a year off to spend time with his family. He had been on Halep's team since 2015. In this period, Simona Halep reached the first place in the WTA ranking of the best women's tennis players in the world, at the end of 2017, and won her first Grand Slam title, the 2018 French Open.
Halep will end 2018 as world No.1, with 6,921 points. German Angelique Kerber is second in the WTA singles ranking, with 5,875 points, followed by Danish Caroline Wozniacki, with 5,586 points.
Romania's Simona Halep tops 2018 WTA prize money ranking
Irina Marica, [email protected]
(photo source: Facebook / Roland Garros)
Normal