Guest post: Conclusions from the recent summits on Ukraine War and what's at stake for Romania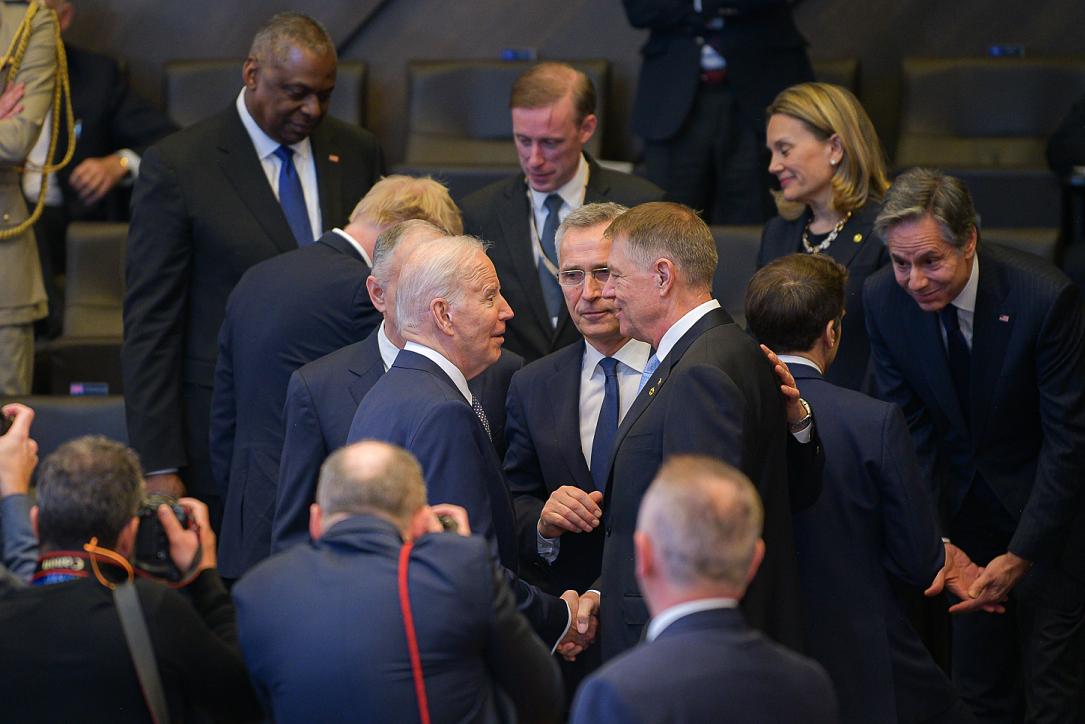 Guest writer Andrei Buruiana analyzes the main economic themes brought up by the war in Ukraine and some potentially positive effects on Romania.
The world is now five weeks into the Ukraine war, Europe's worse humanitarian crisis since World War Two. The past weeks have been very busy on the world stage, politically, diplomatically and economically. We have all been witnessing a succession of summits and political leaders on display: there was a NATO summit, a summit of the G7 countries, and a joint meeting of the European Council and the US.
On this occasion, we have also been watching a real "tour de force" from US President Joe Biden, who took centre stage in this series of meetings, by attending all of them. From a foreign policy perspective, it seems that he was right when, after winning the presidential election, he declared that "America is back!".
Beyond the positioning, or rather the reassertion of the geopolitical positioning of the Euro-Atlantic alliance, the reaffirmation of strategic, military and economic unity, there are some notable themes, certainly in the context of sanctioning Russia for its invasion of Ukraine. These would add up to the already visible effects I wrote about in previous articles, at the onset of the war.
The sanctions theme
 A new sanction against Russia, more impactful than others, at least in the author's view, is the fact that, starting next year, 1/3 of the EU's gas imports (about 50 billion cubic meters) will no longer come from Russia, but from the US in the form of liquefied natural gas (LNG). This announcement should really start to have an effect on Russia, especially because 1/3 of its annual exported gas represents, based on 2021 figures, just under $20 billion, i.e. almost 5% of Russia's exports.
At the same time, the task of replacing 1/3 of EU gas imports is also an extremely ambitious target for both US producers and exporters and European importers, according to a recent New York Times analysis.
In the US, there are many oil and gas resources that are still in the licensing phase (as the US is already a net exporter), whilst there are not enough LNG terminals required by the increased export volume.
In the EU, there are also not enough LNG import terminals, especially in countries like Germany.