Romanian Govt. wants to cut VAT for hotel services, leisure parks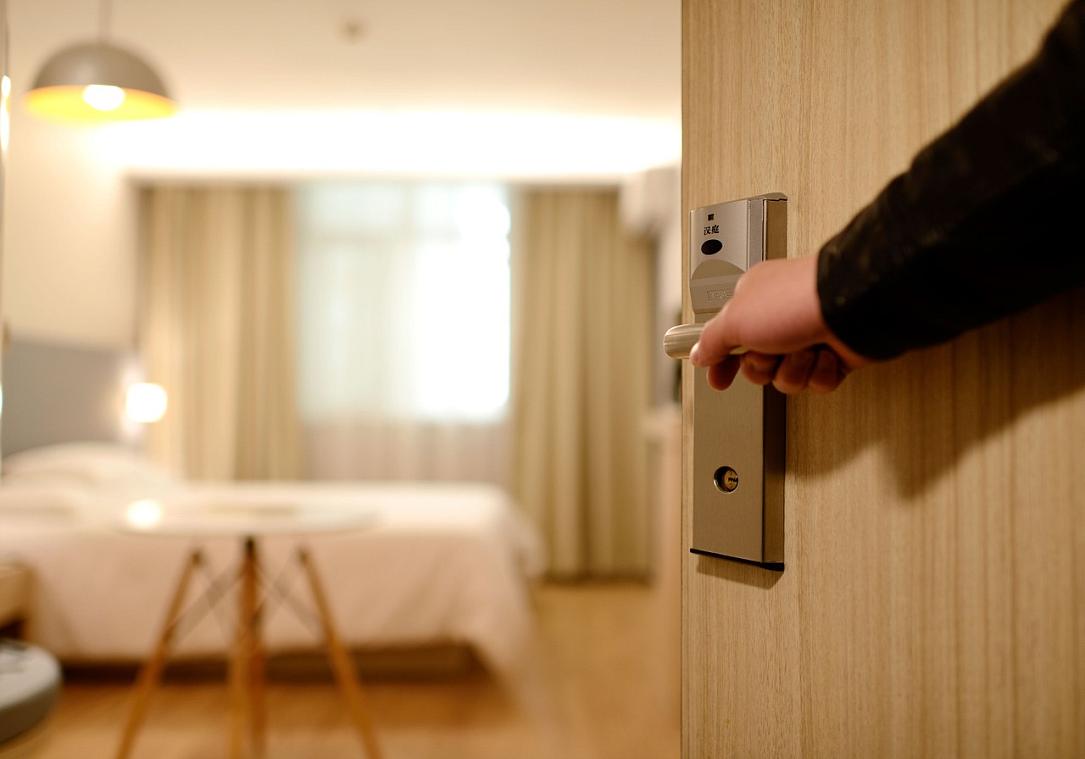 The Romanian Government wants to issue an emergency ordinance to cut the VAT rate for hotel services from 9% to 5% and for leisure and wellness parks from 19% to 5%, social democrat leader Liviu Dragnea said on Tuesday, August 21, at local news station Antena 3. Also, the VAT for thermal waters would drop to 0%.
"We have unimaginable wealth in terms of healing thermal waters. There are 31 resorts of national interest, there are more than 20 spa resorts," Dragnea added, according to local Mediafax.
He also said the Government wants to set up two funds, which would target this sector. One of them would support companies that want to make investments while the other one would target local administrations, aiming to facilitate infrastructure investments.
Romania's Govt. is considering to postpone VAT cut scheduled for January 2019
Irina Marica, [email protected]
(photo source: Pixabay.com)
Normal