Romanian Govt. approves budget amendment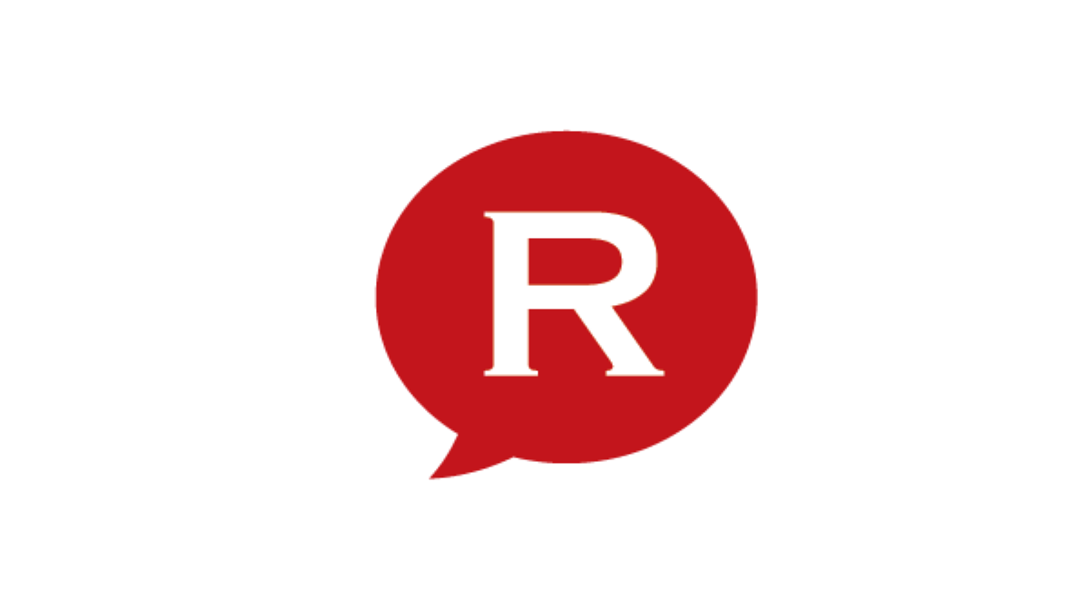 Romania's Government approved yesterday the emergency ordinance that amends the state budget for 2017.
According to the document, the general consolidated budget revenues increase by over RON 1 billion (EUR 230.6 million) whereas the budget expenditure goes up by RON 1.7 billion (EUR 370 million) compared to the initial budget. The budget deficit remains at 2.96% of the GDP, according to a press release the Government sent yesterday.
Romania's consolidated general budget includes both the state budget, as well as the pension and unemployment budgets. The Government's press release, however, fails to mention important figures, according to Profit.ro. The state budget revenues lose RON 1.2 billion (EUR 269 million) whereas the state budget expenditure decreases by RON 347.7 million (EUR 75.6 million), according to the emergency ordinance draft. The figures prove that the budget amendment is a negative one, contradicting the financial minister's statements, who said that it was a positive amendment.
The increases refer to the consolidated general budget, but the budget amendment actually refers only to the state budget.
The Interior Ministry, Health Ministry, Labor Ministry, Finance Ministry, Justice Ministry and Romania's Intelligence Service (SRI) will receive extra funds, mainly to cover wage increases. Meanwhile, the Transport Ministry will lose RON 6.24 billion (EUR 1.36 billion) whereas the Development Ministry loses RON 1.98 billion (EUR 430.6 million), which translates into less money for public investment projects.
What changes does Romania's budget amendment bring?
editor@romania-insider.com
Normal