News from Companies
Georgiana Novac is the new Sales Director of Siemens Healthineers Romania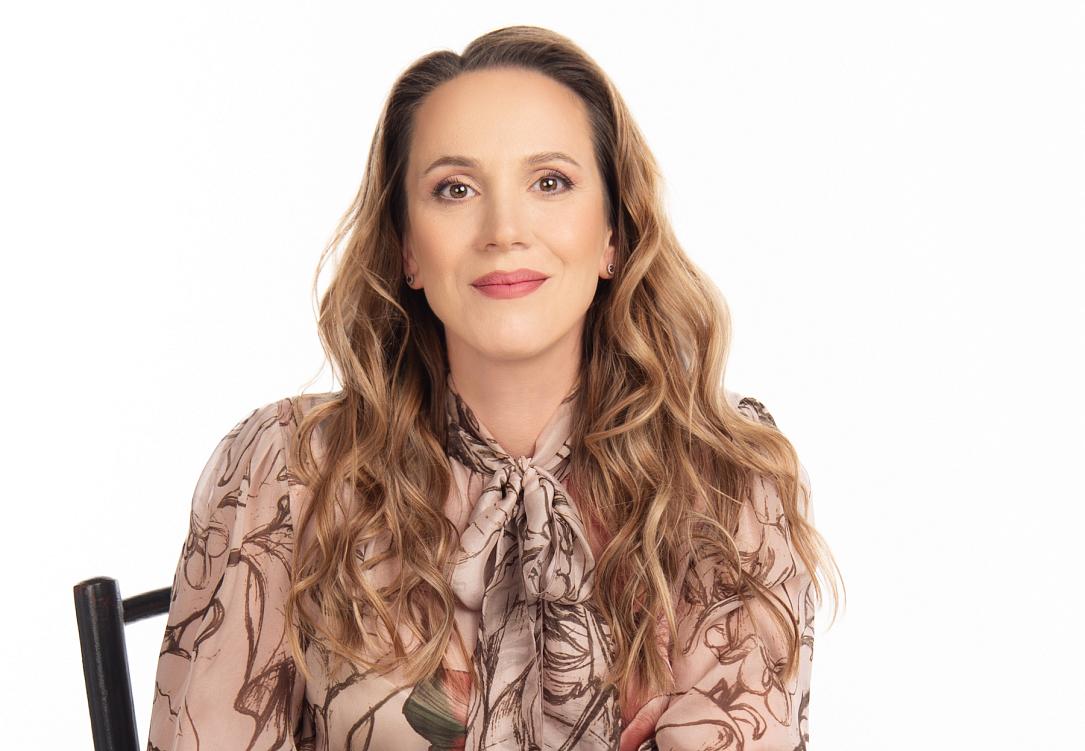 With over 20 years of experience in sales with various international companies, Georgiana Novac is the new Sales Director of Siemens Healthineers Romania, coming into this position after more than 15 years spent in the medical devices field. In this role, she will aim to develop the capacity to capitalize on market opportunities for the local division of Siemens Healthineers, a leader in advanced medical technologies with over 125 years of experience in the field.
"We are thrilled to welcome Georgiana Novac to our team as Sales Director. Georgiana brings extensive industry expertise and a proven track record in driving business growth for the companies she has worked for, as well as in building strong customer relationships. In her new role, Georgiana will lead our sales team, focus on revenue growth, and foster long-term relationships with our partners. With a strategic approach and a deep understanding of the market, Georgiana will play an important role in the growth and consolidation of Siemens Healthineers' position in the Romanian market", says Dr. Claudia Oanea, Managing Director of Siemens Healthineers Romania.
Upon taking the new role, Georgiana Novac stated: "It is an incredible opportunity for me to lead a talented and dynamic team specialized in driving growth and innovation in the medical industry and to collaborate with clients, partners, and all of Siemens Healthineers Romania's stakeholders in order to deliver innovative solutions and exceptional customer experiences. We are going through a great period in the field of medical solutions and technologies, where innovation and technological advancements significantly improve healthcare and patients' lives. We are witnessing a revolution in the healthcare sector, and Siemens Healthineers is a pioneer in this industry. I am thrilled to be part of this remarkable team and collaborate with Siemens Healthineers' partners, because only together can we contribute to transforming the healthcare system."
Georgiana Novac has built a solid career in sales, accumulating relevant experience in the medical devices industry, including the past 10 years with a major player in the medical equipment market. Throughout this period, she has been recognized for her exceptional capability in delivering results and having an impact on business through the activities she has coordinated, generating growth in highly competitive market contexts.
Her consistent corporate experience in cross-functional projects is complemented by an extensive competence in identifying and providing customer and partner-oriented solutions, as well as excellent negotiation skills.
All these strengths will enable Georgiana Novac, in her role as Sales Director at Siemens Healthineers Romania, to focus on developing the company's client portfolio, strengthening relationships with existing partners, and driving local business growth.
- This is a press release.
Normal