Gault&Millau to launch guide covering Romanian wines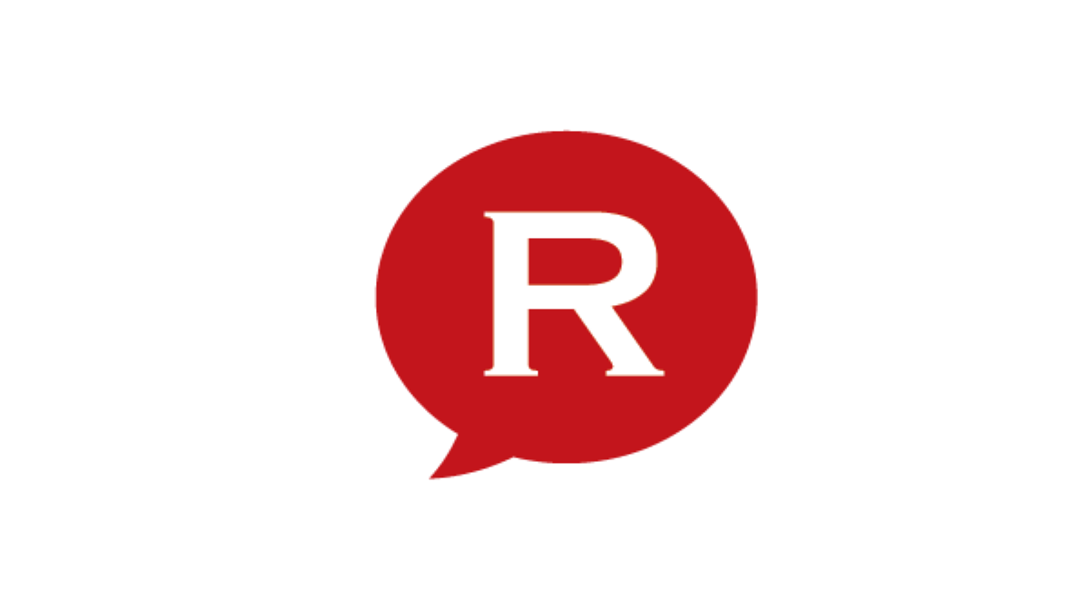 Gault&Millau, the international restaurant guide with a local edition, will launch a guide dedicated to Romanian wines.
The wines' guide will be launched on November 27, at an event where the Gault&Millau Romania rankings and awards for 2019 will also be announced. The first edition of the wines' guide covers 152 Romanian wines from 63 local wineries.
A first phase in the process of selecting the wines entailed the drafting of a long-list of over 1,000 references. The list was compiled with the help of sommelier Sergiu Nedelea and of consultant Robert Marshall.
Afterwards, local experts selected 220 labels, based on criteria such as: how representative the varieties were, the local and regional note, the size of the wineries, the age of the wine and the availability for purchase and consumption.
At a third stage, the evaluation was done by a team of international experts made up of Ana Săpungiu (Master of Wine), Caroline Gilby (Master of Wine) and Isa Bal (Master Sommelier).
The titles of Master of Wine and Master Sommelier are the highest distinctions that a wine expert can achieve. Besides their technical knowledge, the experts were selected so as not to have any commercial relations with the local wine makers.
The team of experts applied the Gault&Millau international methodology and gave scores to every label following tasting sessions that took place in several rounds. The tasting sessions were "semi-blind" as the evaluators did not know the labels but had info on the wine varieties and the production year.
The wines' guide published by Gault&Millau already has a tradition of over 20 years in Germany and Austria. A champagne guide is published in France, and beer and chocolate ones in Belgium.
Gault&Millau food guide names Chef of the Year in Romania
editor@romania-insider.com
Normal