Free Wi-Fi Internet in Bucharest public transport, mayor says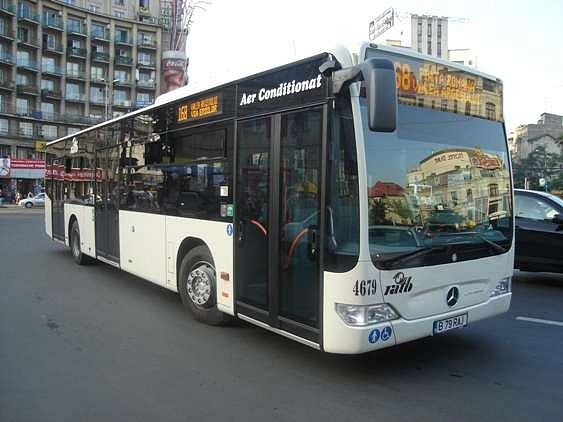 Bucharest's residents and tourists visiting Romania's capital will have free Wi-Fi Internet access on all the buses, trams, and trolleybuses managed by the Bucharest transport company RATB, mayor Gabriela Firea announced on Monday.
Moreover, RATB could also introduce an app that would allow users to find the routes of buses or trams, and know when they will arrive in the station, reports local Mediafax. However, the deadline for implementing these projects hasn't been specified.
"The Bucharest Transport Company will initiate a procedure via which the buses, trams, and trolleybuses will be equipped with free Wi-Fi Internet for all passengers. Also, through an app introduced by RATB, the travelers will be able to find out the waiting time, as well as information about the vehicles' routes," the mayor said.
Most of the members in Bucharest's General Council voted the two projects on Monday. The City Hall didn't set a deadline yet for their implementation.
In December last year, the Bucharest City Council approved two draft decisions on buying 400 buses, 100 trolleybuses, and 100 trams. The new vehicles are to be purchased under four-year multi-annual programs, starting this year.
Free Wi-Fi internet in trains from Bucharest to the seaside this summer
Irina Popescu, [email protected]
Normal