France endorses Romania's OECD membership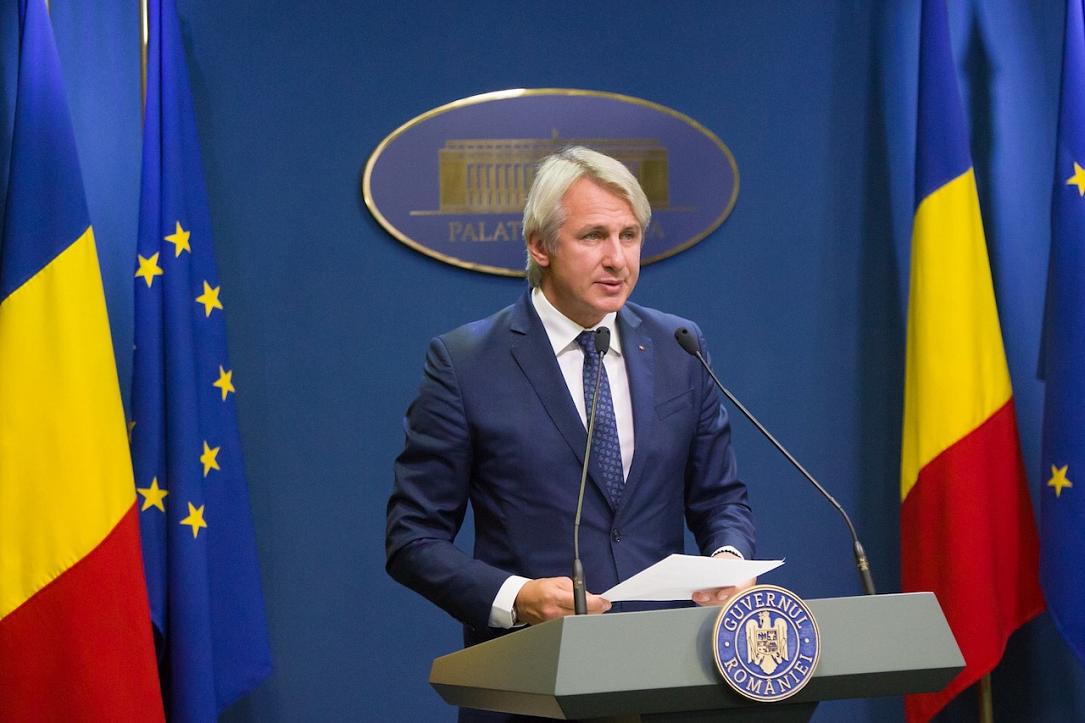 Romania has received France's support for joining the Organization for Economic Co-operation and Development (OECD), the Finance Ministry announced on March 4.
"I thank my colleague and friend Bruno Le Maire, French Minister of Public Finance, for the sincere promise of solid support for Romania's OECD candidacy, supported in a letter to Mr. Angel Guarria, Secretary-General of the OECD," finance minister Eugen Teodorovici said in a press release.
The statement comes at a time when the S&P rating agency seriously considers placing Romania on the negative watch list. The country currently enjoys the weakest rating of the investment grade area.
The Finance Ministry states that eventual membership of this organization means that big economies of the world (USA, China, Japan) as well as of the countries in the region will increase their confidence in the Romanian economy. It will also imply global recognition that Romania is a functioning market economy, the ministry argued.
"[It also means] access to OECD's economic decision-making instruments and the opportunity to contribute to the global economic governance, to receive public policy assistance from OECD members by undertaking periodic evaluations of Romania's policies in specific areas (peer reviews)," the ministry added.
editor@romania-insider.com
(Photo source: Gov.ro)
Normal