Former president of Romania's tax agency gets 5-year jail sentence for tax evasion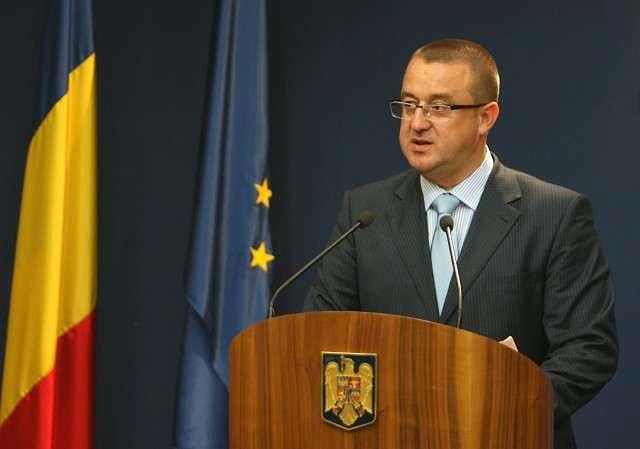 Romania's former tax agency president Sorin Blejnar was sentenced to 5 years in jail no parole for accessory to tax evasion and setting up an organized crime group. The Bucharest Appeal Court's decision is not final.
Local investors Radu and Diana Nemes, who coordinated the illegal activities, were also sentenced to 9 years, respectively 7 years in jail. The couple have been charged with tax evasion and money laundering.
They set up a network of companies which they used to illegally trade some 90,000 tons of diesel fuel without paying excises and VAT, thus causing a EUR 56 million damage to the state budget. Former ANAF president Sorin Blejnar and his former chief of staff Codrut Marta, who went missing in 2012, supported the crime ring's activity, according to the prosecutors.
Several other people involved in the crime group were convicted to jail in this case. The court also ruled that the criminal group's members should cover the EUR 56 million damage to the state budget.
The Romanian authorities have seized USD 13.2 million worth of assets owned by Radu and Diana Nemes in the US.
Normal