Former Microsoft Romania GM will manage Honeywell's CEE operations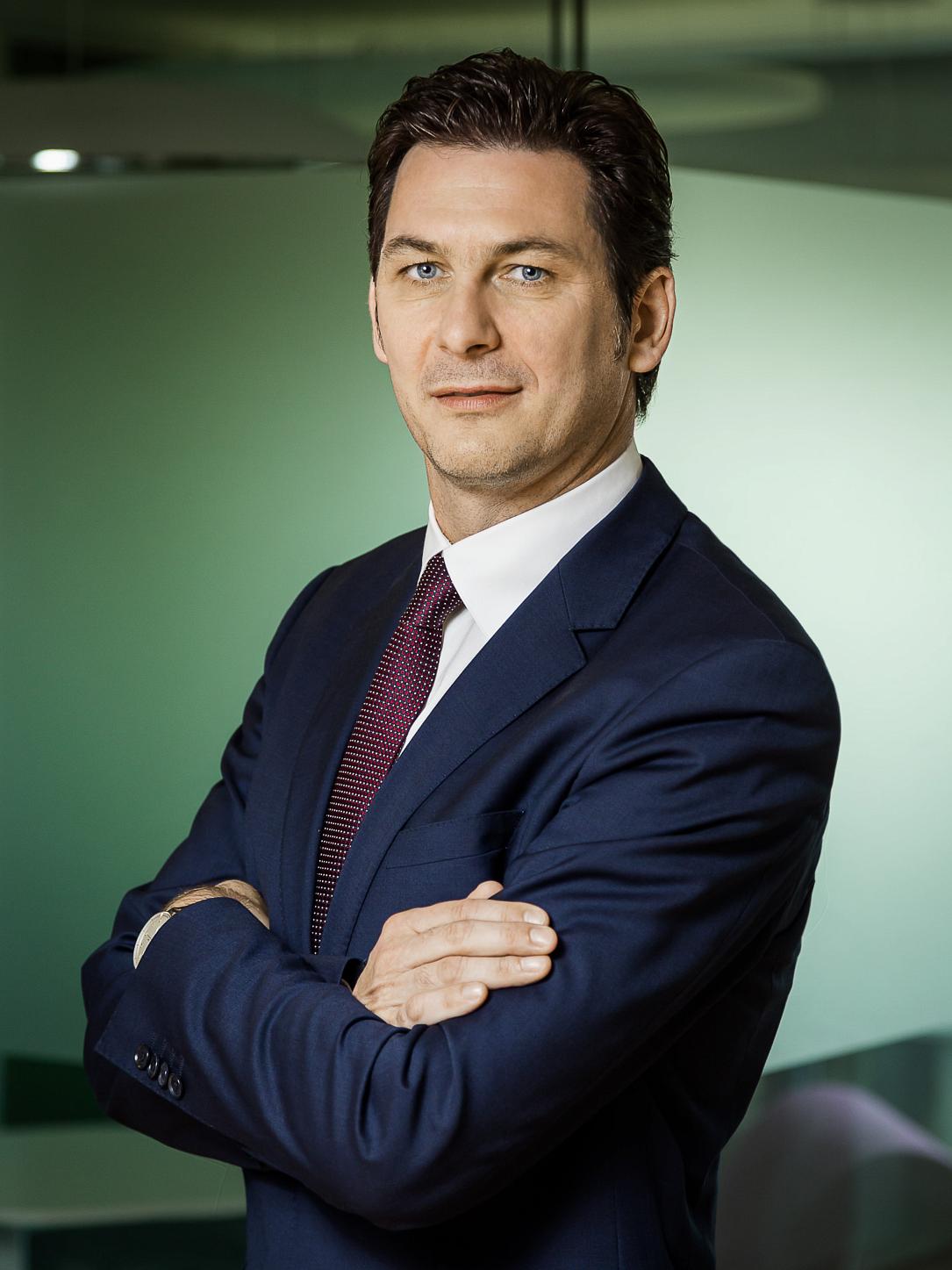 US industrial and technology group Honeywell named Ronald Binkofski as its new president for the Central and Eastern Europe (CEE) region, which includes Romania.
Binkofski, a former Microsoft Romania general manager, will coordinate from Warsaw Honeywell's development strategy in the region, which include 30 locations and some 11,000 employees in Poland, Romania, Czech Republic, Hungary, Slovakia, Bulgaria and Serbia. The US group plans to increase its presence in this dynamic region.
Before joining Honeywell, Ronald Binkofski worked for 12 years for US technology group Microsoft. He was CEO of Microsoft Romania from October 2010 until January 2013, after which he moved to regional leadership roles in CEE and Asia. Before Microsoft, he spent close to 10 years at Software AG Germany, where he started as software engineer working in R&D, and then moved to various leadership roles within the CEE region.
Normal