How much does a foreign tourist spend on average in Romania?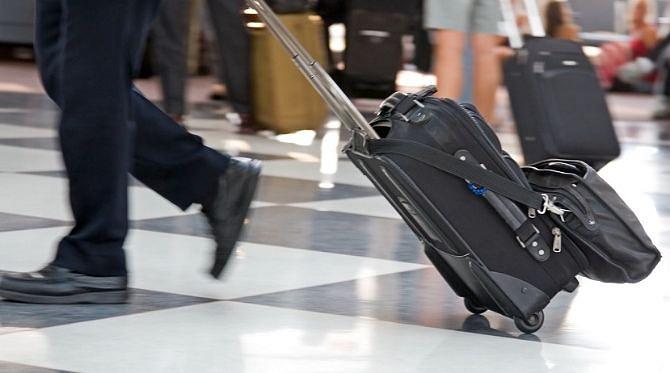 Some 2.75 million foreign tourists checked into hotels and guest houses in Romania in 2017, up 11% compared to 2016.
They spent in total over RON 6 billion (EUR 1.31 billion) in the country, up by only 1.4% compared to 2016, according to data from the National Statistics Institute (INS). Thus, although the number of foreign tourists increased significantly, their average spending declined by 9% from close to RON 2,400 (EUR 527) per person in 2016 to RON 2.183 (EUR 478) per person in 2017.
About 59% of the foreign tourists came to Romania for business, conferences and fairs and their spending represented 61% of the total. The share of business travelers was higher than in 2016, when it stood at 57.6% and their expenses represented 58.5% of the total.
Business travelers spend 53% of their budgets on accommodation, 18% on going to restaurants and bars, and 6.3% on transport.
Number of foreign tourists in Romanian hotels, up 10% in January
Normal