FlyNiki increases number of flights on Bucharest- Vienna route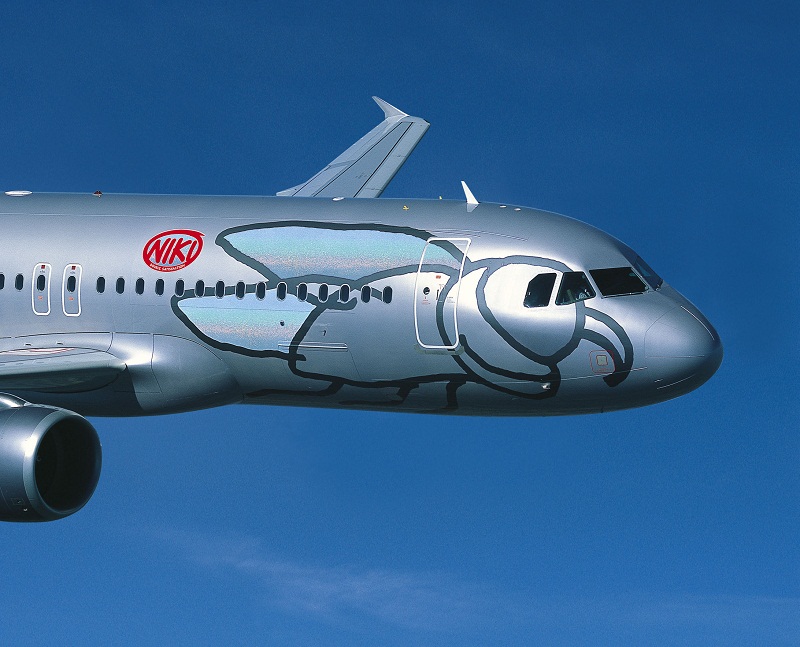 Air carrier FlyNiki, owned by Formula 1 champion Niki Lauda and by Air Berlin, will increase the number of flights to and from Bucharest on the Bucharest – Vienna route starting October this year. The airline will operate 17 flights weekly on this route, up from the existing 12 flights, according to the company.
FlyNiki entered the Romanian market in February this year. The company posted a turnover of EUR 275 million last year.
Normal