Romanian among Euronews' nominations for European personality of the year title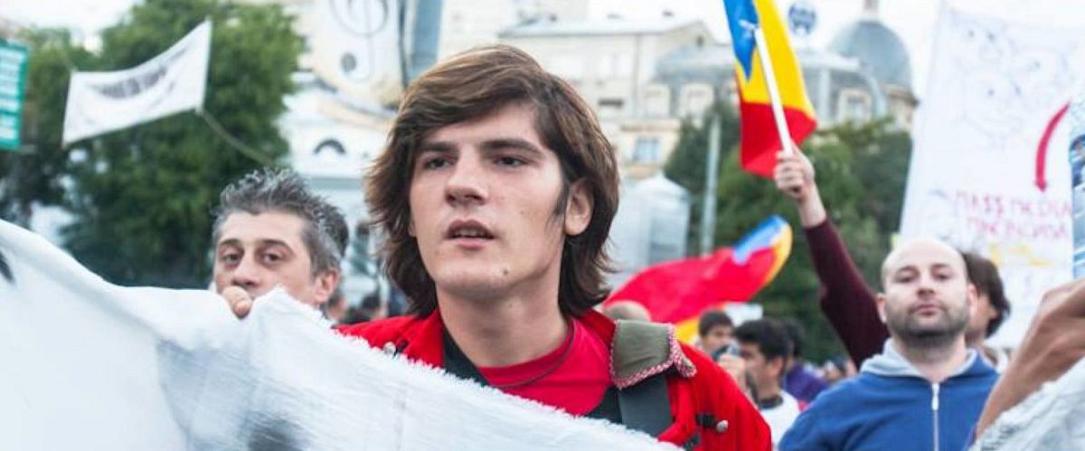 Romanian Florin Badita, the founder of local civic group Coruptia Ucide (Corruption Kills), was nominated by Euronews for the European personality of the year title at this year's edition of the European Leadership Awards. Other candidates in this category are Emma Watson and Xavier Niel.
The initial nominees for the European Leadership Awards were put forward by Euronews' editorial teams and the European Business Summit. During a two-week online vote, beginning March 15, the public can choose a shortlist of three candidates per category. These will then be presented to a jury of experts.
The European Leadership Awards recognize outstanding achievers in business, politics, entrepreneurship, and innovation, being split into five categories, namely the European leader of the year, the European personality of the year, European entrepreneur of the year, European innovator of the year, and CEO of the year.
Romanian Florin Badita is among the nominees for the European personality of the year title, which, according to the Awards' presentation, "should be held by someone who has used sheer force of character; a capacity to mobilise the public; or their reputation to bring about positive transformation be it in humanitarian work, civil activism, fundraising, community development or other."
Florin Badita, 29, founded the civic group Corruption Kills after the Colectiv club fire that killed 64 people. The civic group tries to fight corruption in Romania, being mainly active on Facebook. It was also involved in most of the street protests that have been taking place in Romania over the past year. Earlier this year, he was included on Forbes' 30 under 30 Europe – Law and Policy list, which includes young people with "a common mission to build a better future for Europeans".
The other candidates for this title are British actress Emma Watson, entrepreneur Xavier Niel, Syrian-born French businessman Mohed Altrad, British model Edie Campbell, Belgian astronomer Michael Gillon, lawyer Marcia Willis Stewart, Hungarian activist Andras Fekete-Gyor, and Polish politician and activist Barbara Nowacka.
The winners will be awarded at a ceremony in Brussels on May 22. Those interested can vote here.
Irina Marica, irina.marica@romania-insider.com
(photo source: Florin Badita on Facebook)
Normal