Facebook hires Romanian market specialists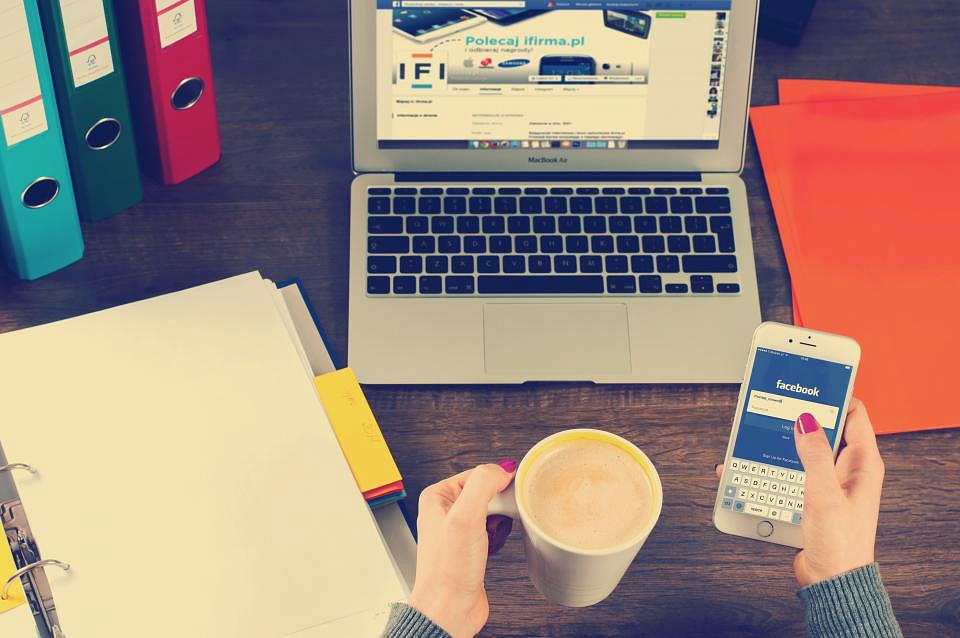 Facebook, the biggest social network in the world, is hiring Romanian market specialists for its office in Dublin, Ireland.
"We're hiring Romanian Market Specialists, in this role you are a voice for the community and you come up with solutions that have real-world impact. This role is part of our growing Market Operations team which is tasked with making sure that our platforms remain inclusive and safe for our users," reads a Facebook ad.
Facebook is the third most visited online platform in Romania after YouTube and Google. The social network has close to 10 million users in Romania, 1.76 million of whom are in the capital Bucharest, according to local Facebook analytics service Facebrands.ro.
"The successful candidate will work with the Romanian market team to review content reported for potential abuse, resolve user account issues, improve the overall support experience for that market, as well as solve thematic global issues," reads Facebook hiring ad.
The minimum qualifications required for this job include strong written and verbal communication skills in English, fluency in written and conversational Romanian and demonstrable ongoing connection with community in Romania and detailed knowledge of region's culture and common practices.
More information about this job requirements are available on Facebook's career page.
Normal