Romania, among top ten producers of bicycles in EU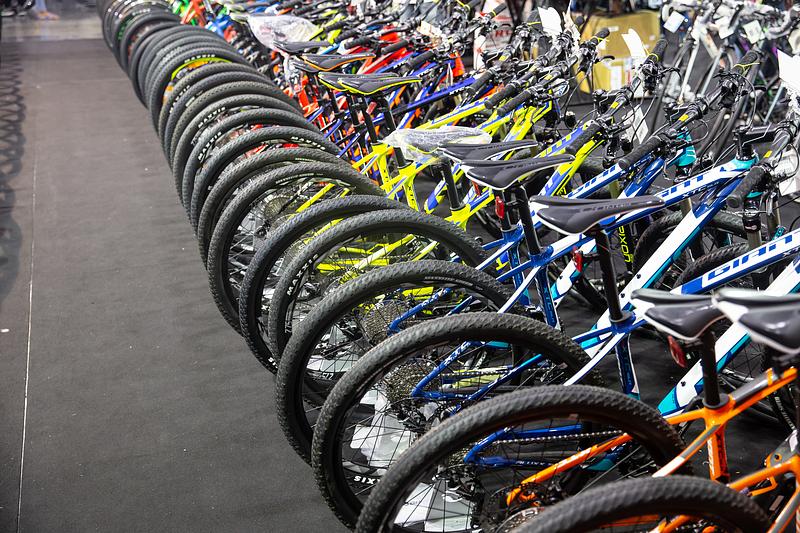 Romania produced more than 520,000 bikes in 2019, according to data from EU's statistics office Eurostat.
The biggest bicycle producers in the EU last year were Portugal (2.7 million), Italy (2.1 million), Germany (1.5 million), Poland (0.9 million) and the Netherlands (0.7 million). The five countries accounted for 70% of the total EU production of bicycles in 2019.
France came next, with 0.55 million bicycles, followed by Bulgaria and Romania, with some 0.52 million each.
In 2019, the EU produced over 11.4 million bicycles. This represents a 5% increase on the previous year and 10% higher than the number produced in 2014. The total production of bicycles peaked at 13.7 million in 2015, 17% higher than the number produced in 2019.
At the same time, EU member states exported last year almost 1 million bicycles and other cycles, worth a total of EUR 368 million, to countries outside of the EU. This represents a 24% increase in numbers compared with 2012.
In 2019, the United Kingdom was the main destination of EU bicycles (36% of total extra-EU bicycle exports), followed by Switzerland (18%), ahead of Turkey (6%), Uzbekistan, and Norway (both 4%). Meanwhile, Switzerland and the United Kingdom were the main destinations for EU exports of electric bicycles (33% and 29% of total extra-EU electric bicycle exports respectively), followed by Norway (15%) and the United States (13%).
Over the same period, EU countries imported over 5 million bicycles, worth EUR 942 million, from countries outside the EU. Compared with 2012, this represents a decrease of 12%.
(Photo: Korn Vitthayanukarun | Dreamstime.com)
editor@romania-insider.com
Normal