Euro 2016: Nine Romanians held in Paris after rival team supporters beat each other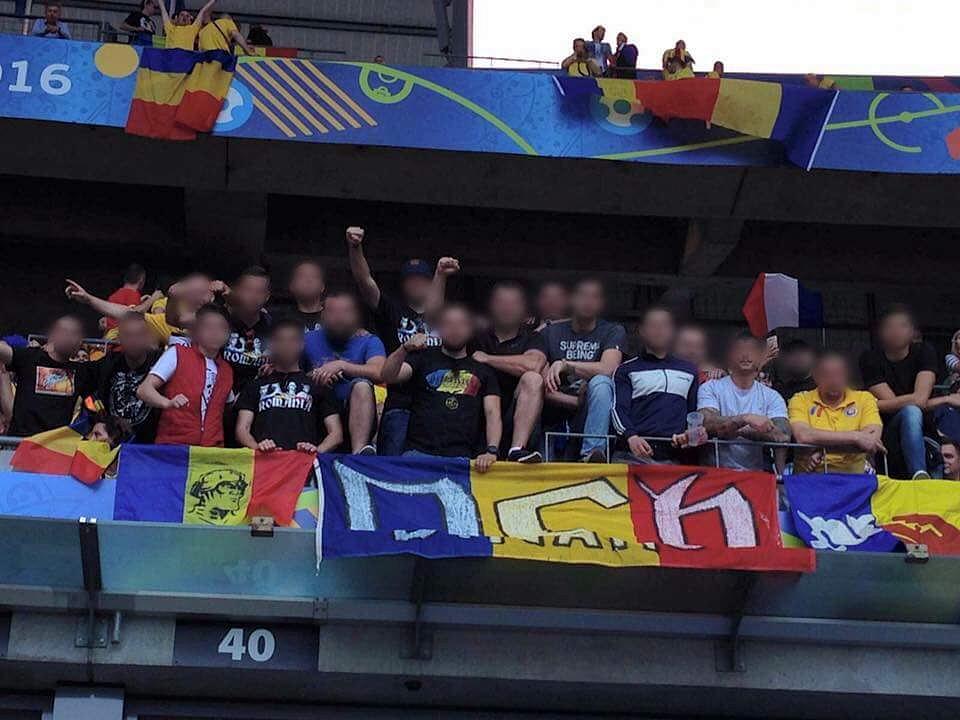 Nine Romanians were held by the French authorities in Paris after a fight between supporters of the rival Romanian teams Steaua Bucharest and Dinamo Bucharest, on Saturday, one day after the Euro 2016 opening match between Romania and hosts France.
Seven of the supporters have been released while for two of them the French Police has decided to prolong the arrest measure, according to a statement by Romania's Foreign Affairs Ministry quoted by Digi 24 news channel.
One of the two Romanians still in arrest is Andrei Florescu, a rugby player at local club CSA Steaua Bucharest, according to ProSport.ro.
The Steaua and Dinamo supporters apparently made a pact before going to France to cheer for Romania, to cease any hostilities while at the Euro 2016. However, they broke this pact on Saturday, one day after Romania's defeat against France (1-2) in the tournament's opening match.
Apparently, Steaua's ultras assaulted one of Dinamo supporters' leader near the Parc des Princes stadium in Paris. The Dinamo fans retaliated and attacked Steaua supporters in a bar.
This shameful incident comes as the Euro 2016 has been marked by violences between supporters from different countries. The biggest incidents took place in Marseille, where Russian hooligans clashed with English fans. Some incidents also took place in the stands during the match between the two teams on Saturday evening, which ended in a draw (1-1).
As a result of these violent incidents, the French authorities have banned the sale of alcohol near football stadiums during the Euro 2016.
editor@romania-insider.com
(Photo source: Ultras Romania on Facebook)
Normal