US group Encora buys Romanian software engineering services company Softelligence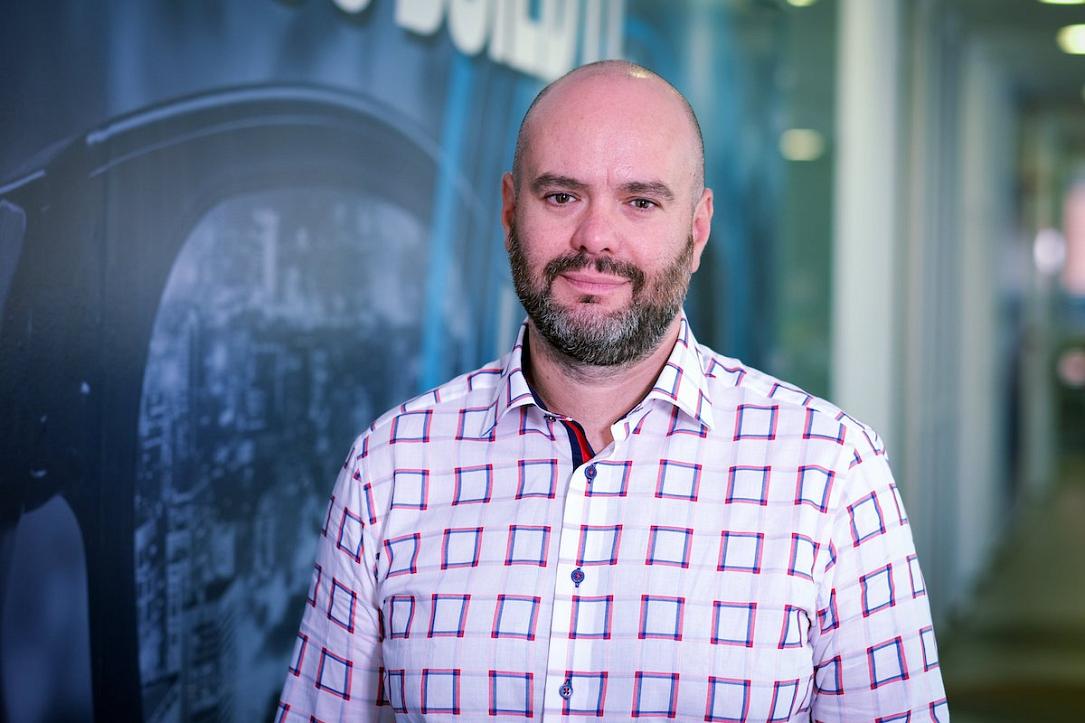 Encora, a US-based digital engineering provider, has signed a definitive agreement to acquire Softelligence, a Romanian software engineering services provider, to establish Encora's first delivery centers in Europe.
Softelligence was founded in 2006 by Romanian entrepreneurs Adrian and Teodor Blidăruș, and specializes in the development and implementation of digital transformation solutions, mainly targeting the financial-banking and insurance industries. The company has three software development and customer support centers in Bucharest, Craiova and Skopje (Macedonia) and an office in Great Britain, from where it serves global customers.
"Softelligence is expected to greatly expand our global reach and strengthen our ability to provide high-quality, nearshore services for customers across the world," said Anand Birje, CEO, Encora. "We are delighted to welcome Adrian Blidăruș and his team, as they will provide critical expertise to enhance our capabilities and further our mission of being the leading global engineering solutions provider."
Adrian Blidăruș, founder and CEO, Softelligence, added: "We're very pleased to become part of the Encora family and we feel that this partnership will greatly strengthen our ability to serve customers in the U.K, continental Europe and beyond. Softelligence and Encora fit very well together culturally, and we feel that our capabilities will provide critical value to current and future customers."
Encora has grown to more than 9,000 associates across the U.S., Europe, Latin America, India and Asia Pacific. Softelligence will support Encora's strategic expansion into Europe and bolster its capabilities to serve clients in new markets.
"Today's announcement signals Encora's formal entry into the European market. We are thrilled to partner with the Softelligence team to bring world-class software engineering services to clients across every economic center in the world," said Venu Raghavan, Founder and Executive Chairman, Encora.
Terms of the transaction were not disclosed. Under the agreement, Softelligence will continue to operate with its existing leadership and staff as a wholly owned subsidiary of Encora. The transaction is subject to customary regulatory approval and is expected to close in mid-2023. Upon the closing, Softelligence will begin implementing rebranding to operate under the Encora brand.
editor@romania-insider.com
(Photo source: the company)
Normal