Employers are ready to increase wages in Romania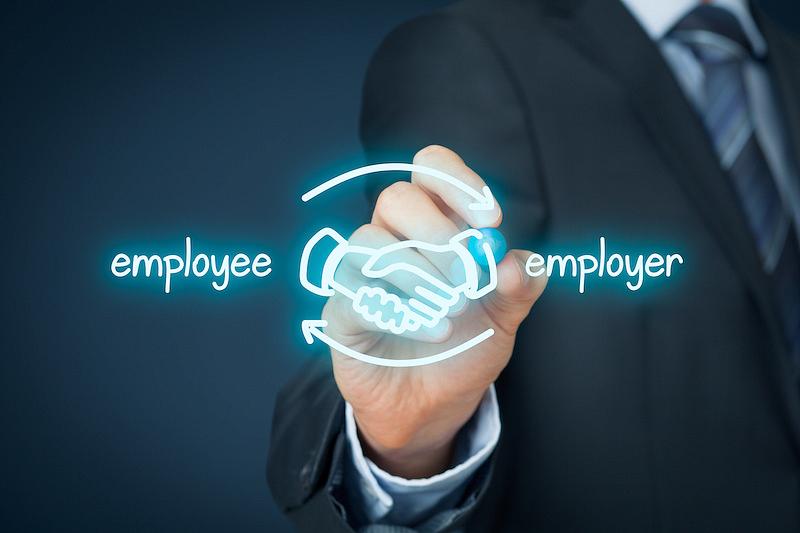 Employers in Romania are willing to consider 15% higher wages to attract talent. Local companies are preparing to increase the wages for employees in sales, HR, IT production and marketing and communication, according to the Randstad HR Trends, Romania 2018 study, cited by local Wall-street.ro.
More than two-thirds (71%) of the companies participating in this survey plan to hire for permanent jobs this year while almost half (47%) plan to hire for temporary positions. Most of the available positions are in sales, production and IT. Most companies (94%) complain about the candidates' lack of qualification.
The lack of industry experience and soft abilities (communication, teamwork, team management) are the most frequent barriers encountered by companies in the recruiting process.
Survey: Over a quarter of Romanian employers plan to hire in Q3
(photo source: Adobe Stock)
Normal