One in eleven employees in Cluj-Napoca work in IT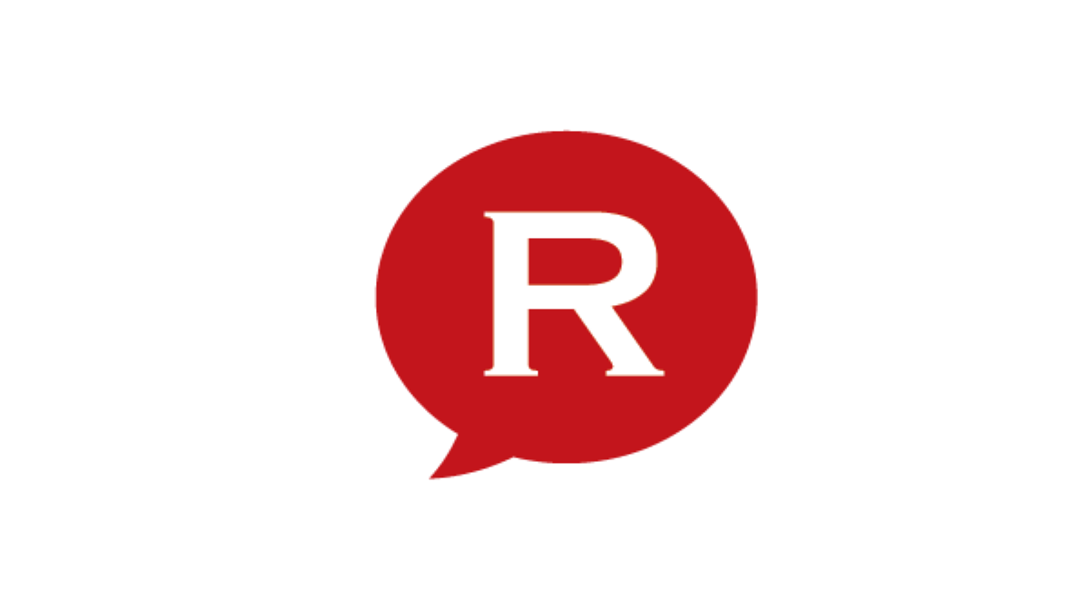 One in eleven employees in Cluj-Napoca work in the IT sector, according to a study by ARIES Transilvania IT cluster, cited by local Ziarul Financiar.
The number of companies active in this sector has increased by 75% in Cluj compared to 2011.
The city, which is located in North-Western Romania, has 1,235 IT companies. These employ 14,036 employees, or 8.7% of the total employees in Cluj. Considering other collaboration forms, the number of people working in IT in the city amounted to 20,000 in 2016.
The IT sector has been driving Cluj-Napoca's development. At national level, the number of IT companies rose from 9,823 in 2011 to 14,339 in 2016. It could exceed 17,000 by the end of this year.
During the same period, the number of IT startups in Romania doubled from 1,806 in 2011 to 3,795 in 2016. Their share in the total number of companies in this sector rose from 18.4% in 2011 to 26.5% in 2016.
Multinationals control 60% of the Romanian IT sector
editor@romania-insider.com
Normal