EBRD and Global Finance fund invest EUR 23.5 mln in new Romanian recycling park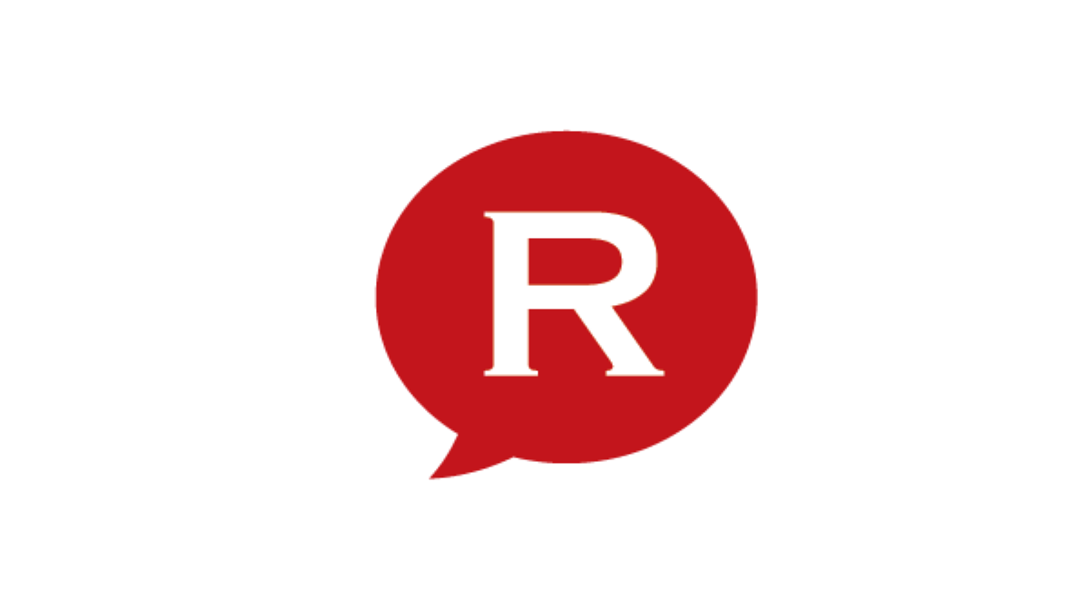 The European Bank for Reconstruction and Development (EBRD) will invest EUR 6.8 million in Green Group, an integrated recycling park in Romania. Global Finance's South East Europe Fund (SEEF) will also contribute EUR 16.7 million to the project. The EBRD is one of the main investors in SEEF.
Green Group is a company set up by Romania Romcarbon SA, a plastic and chemical production company listed on the Bucharest Stock Exchange. The new company will manage, operate and expand its existing recycling services.
The recycling park will include four subdivisions responsible for collecting and recycling plastic, electric and electronic waste, as well as fluorescent lamps.
The EBRD funding will be used to create infrastructure for collecting recycled material, including special reverse vending machines that will be installed in supermarkets for items like plastic bottles, lamps, batteries and packaging glass.
"Green Group will demonstrate the viability of recycling in the region, will set higher environmental standards and will help Romania increase its waste collection and recycling quotas in line with EU requirements," said Claudia Pendred, EBRD Director for Romania.
"Romania now has the opportunity to boost its sustainable development for a greener and safer future. We plan to make Romania a benchmark for south-eastern European collection and recycling standards," said Clement Hung, CEO of Green Group.
editor@romania-insider.com
(photo source: Sxc.hu)
Normal